Just as the pandemic has transformed how we work for operations and in commercial real estate project planning, it has changed the home buying behavior also. The way home buyers shortlist their new home for its location, the facilities, and the project owner has entire changed.
Before the pandemic, the preference was to have it closer to the commercial or business zones for easy access to the facilities, and it meant a good investment from the resale viewpoint as well. During the pandemic, people prioritize wellness over luxury which means the projects that are green, spacious for more air and less density of vehicles in the region, and the societies that talk about wellness rather than retail zones.
Changing home buying trends in India
The change in working models means that their travel and mobility requirements are also changed—so they are happy to go farther from the established residential property zones to find more peaceful and liveable areas.
They are more happy to invest in projects who have good project delivery success ratio, rather than the builders who are new but offering houses at comparatively low price.
People are aware of the growing climate concerns worldwide and they are likely to select homes in such projects who have documented evidence of compliance for green buildings or for energy consumption during the construction as well as when the project is open for the public.
Modern civic design talks about community-driven and neighborhood-driven housing projects. People in this shared-economy generation have realized the important of co-working, co-living, and co-living too. The residential real estate projects that inspire this kind of confidence that people can live for their own lifestyle and living experience preferences, are likely to do well.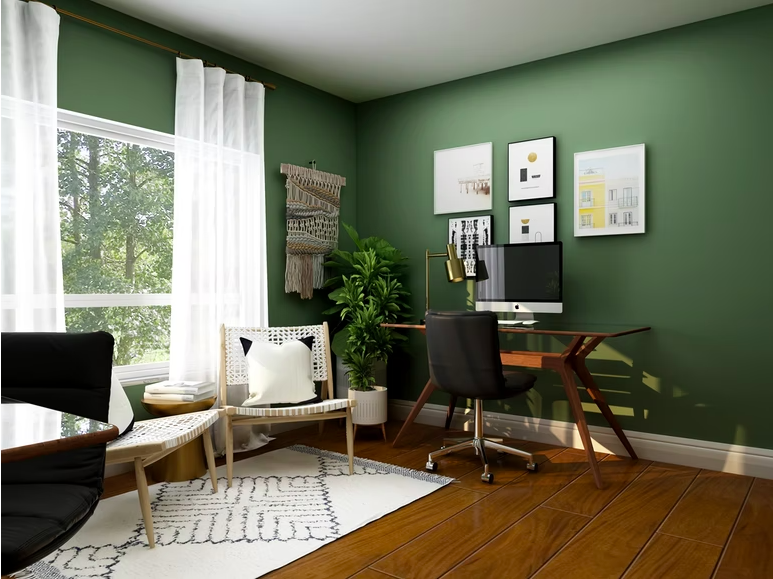 Residential real estate in Mohali
Mohali has been the fastest growing marketing in North India for commercial real estate and for the residential projects. If you see the projects in Mohali Aerocity and a few more on the Mohali Airport Road, the local builders and real estate owners can leverage this home buying trend.