A recent story by Moneylife (source) says that rental housing could be a solution to India's housing problem and Tick Property feels that this trend is a good news for the home buyers in Zirakpur and Mohali.
The local housing challenge is complicated as there are segments who can afford more than one luxury flats or independent houses and seek a good rental income as a recurring revenue stream and then there are categories of home buyers who seek affordable houses but within the same or nearby areas in Mohali, Zirakpur and in the periphery of Chandigarh and Panchkula.
Millennials are driving this trend as they are increasingly beginning to believe in home ownership at a young age. The seasoned investors are building a diverse portfolio for different types of real estate assets at different locations—whether these are luxury flats or super luxury residencies in Mohali including Noble Callista luxury flats, Marbella Grand on the airport road Mohali, The Medallion in the IT City Mohali, Sushma Belleza in Zirakpur, Beverly Hills on the border of Chandigarh and Mohali, Homeland Regalia, Horizon Belmond in sector 88 Mohali, Trishla City in Zirakpur, Gulnaar Meadows, and many more.

A story by Outlook said in October 2022—"India's Rental Housing Demand Rises 29%, Supply Declines 12.6% YoY In Q3: Report" (source).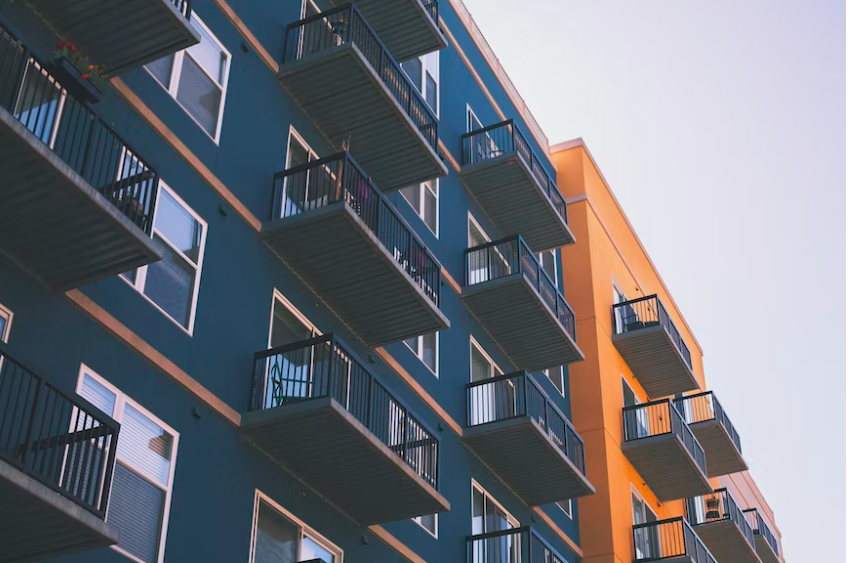 There are a few housing projects in Mohali and Zirakpur which offer affordable housing for the rental housing model too. You can find these in Dhakoli and Peermuchhalla, and in the Mohali-Kharar region too. These are in 2BHk or 3BHk category, in low-rise as well as high-rise building model.
Contact Tick Property at 9814210011 for your home buying requirements.