The surge in home buying transactions in Mohali and Zirakpur, particularly in Mohali Aerocity and Mohali Airport Road confirm the home buying trends in India, in the year 2021.
A CNBC TV18 report says that nearly 1,00,000 homes have been sold between January and June of 202. With the festive season around the corner, the Indian real estate sector is looking forward to consolidating it even further (source).
A report by Knight Frank said the first six months of this year have already seen 1.03 lakh new launches – a 71 percent rise year-on-year.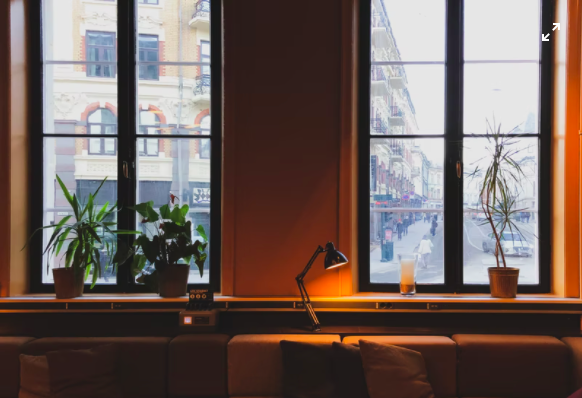 If this consumer behavior for home buying continues, this is an excellent news for the real estate owners. (See how millennials are driving the housing landscape in India.)
They are competing for the market share which means that they can speed up their operations, tighten their project delivery plans, plug in the gaps in their sales cycle. It also means that the real estate hiring may open up even further which impacts a lot of other areas, positively.