You raise a child just as you build a new home—block by block while moving to a new house or building it brick-by-brick. This is why Tick Property says that all home owners are the parents of their property and so we wish you a Happy Children's Day 2022.
You take care of the kid's hygiene, nutrition, growth, its response to the environment, and its role in your own health and wellbeing. Your home too does not exist in isolation—it needs neighbourhood, access, sunlight, fresh air, greens, and the right education to sustain itself.
If you are expecting a new baby, we offer consultancy for your new kid for what kind of role it can play for your present and for your future. We specialist in the new kids in Zirakpur and Mohali, 2BHK, 3BHK, 4BHK, 5BHK, penthouse, plots, duplex houses, villa homes, floors, and independent built up houses, on and around the airport road Mohali, PR7 road Zirakpur, Dhakoli, and near Chandigarh-Patiala road.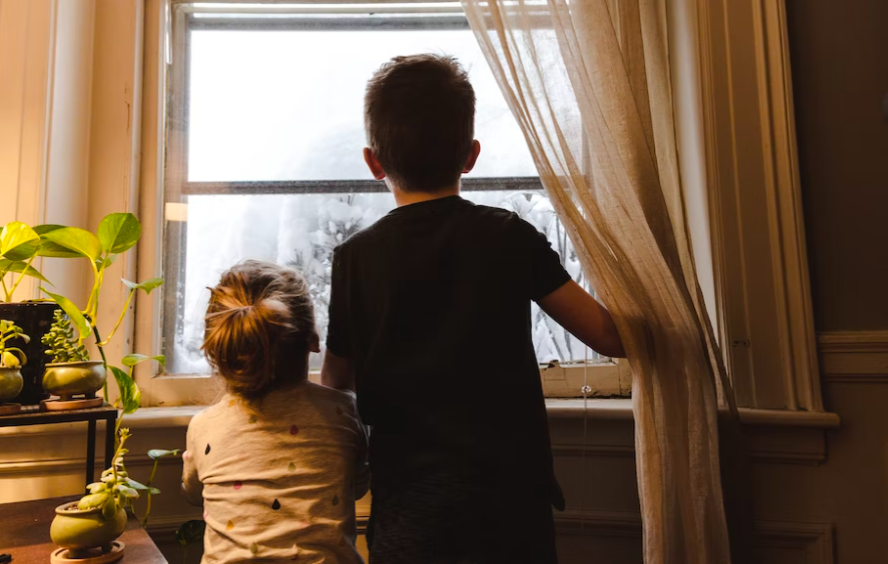 Happy Children's Day 2022 to all the parents—the owners of a home, and to those who are planning to buy one. Call us on 9814210011 anytime.