The independent villa floors are in high demand in Zirakpur and Mohali—on PR7 road towards Zirakpur and on the airport road towards Mohali. Riverdale Aerovista is one such project that brings am ambitious villa floors residential project for different segments in the home buyers—it is adjoining the Aerocity, on 200 ft. wide airport road, Mohali.
See the residential property in Zirakpur and Mohali, on and around the airport road, for 2BHK, 3BHK, 4BHK, villa floors, and plots.
Elena—4BHK luxury villa floors in Aerovista, Mohali
Aerovista's Elena is a 4BHK luxury villa floors project that is designed for spacious and healthy neighbourhood-oriented lifestyle.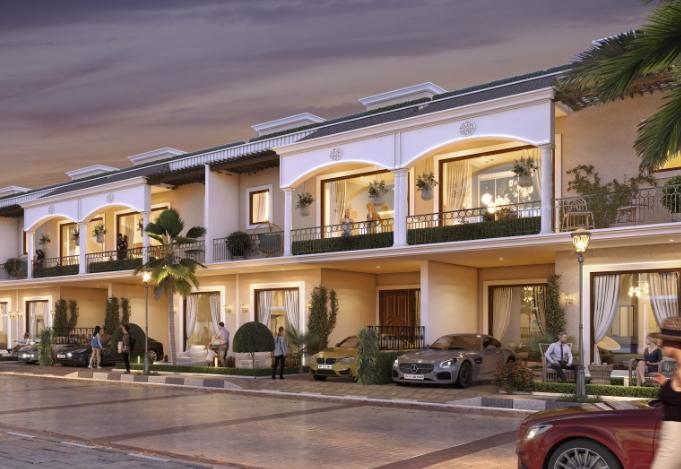 The villa floors are designed for the right balance between privacy that different family members require, and the intimacy and the bonding that they need for the real family experience. The space is planned for kids and their activity, and for the extra sunlight and air for the elders in the family.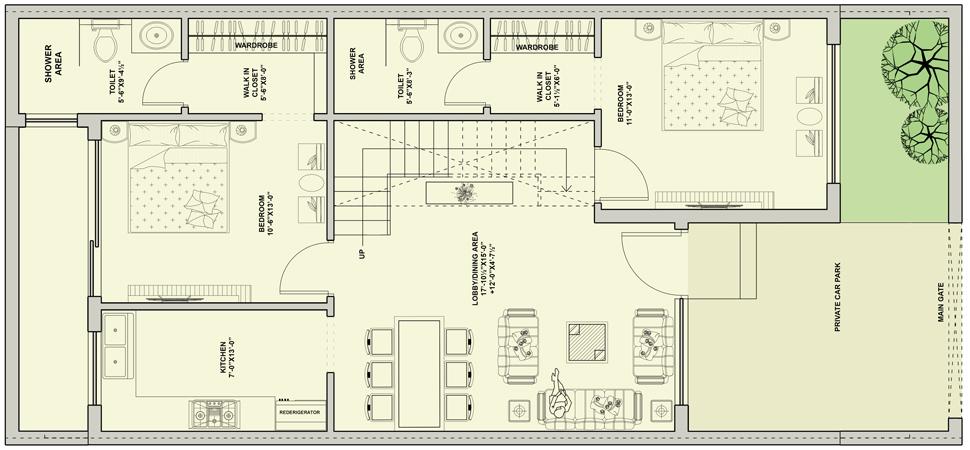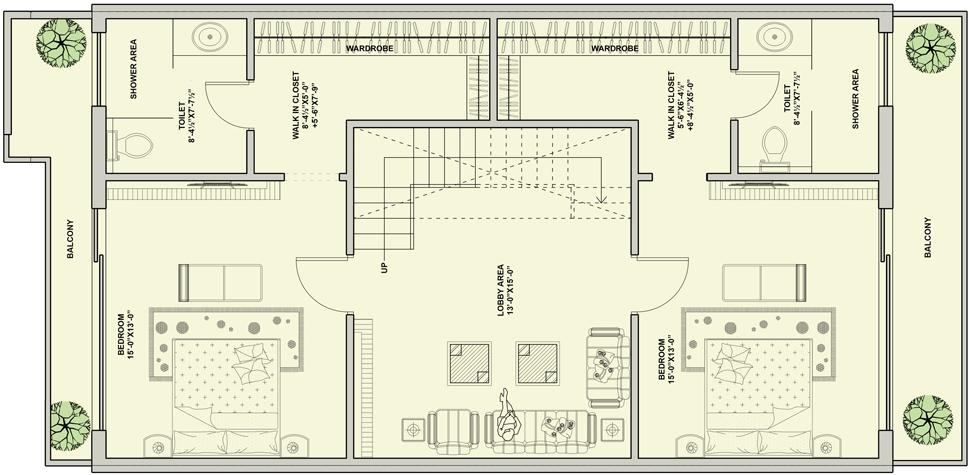 Essencia—4BHK + 1 super luxury villa floors in Aerovista, Mohali
Aerovista's Essencia is super luxury and modern villa floors project that gives you a 4BHK + servant room accommodation for a grand and fulfilling lifestyle. Essencia is designed for the people who want more space, the right structure and layout while moving within their home, a lot of air and light, and the moments where they can spend memorable time with their family.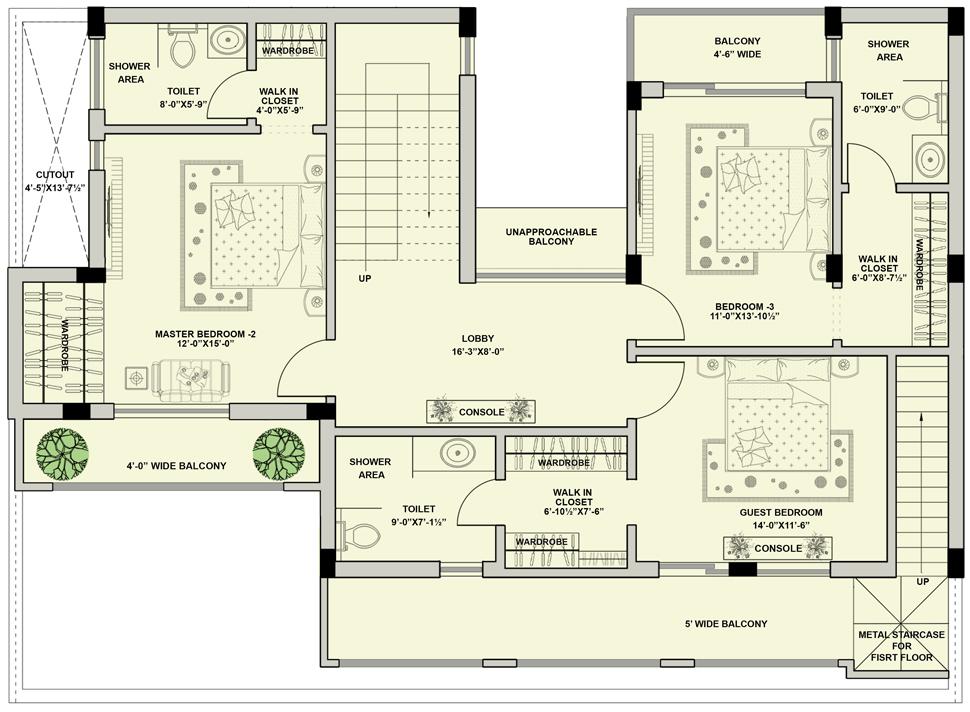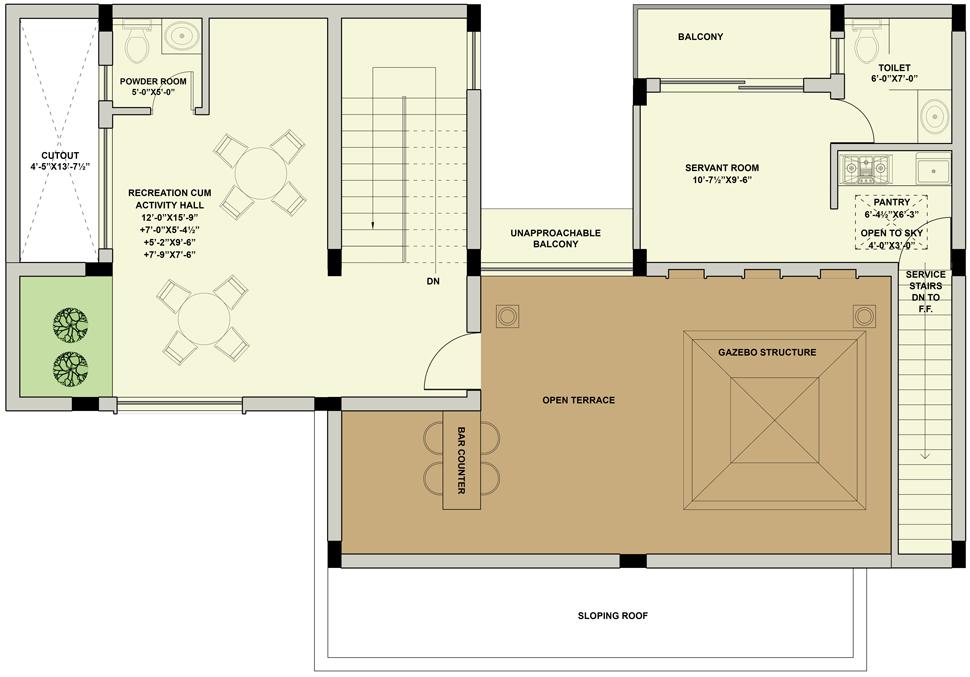 Independent plots in Aerovista, airport road Mohali
Riverdale has announced a new project with independent plots in different sizes, 150 to 400 sq yards plots on Airport Road, Mohali. A modern and well-designed project is well connected to the proposed 150m wide road that runs from Bestech Towers sector 66 Mohali, parallel to the Airport Road Mohali, towards connecting to Chandigarh-Patiala highway.
Tick Property—Your home buying advisors
We are not the real estate agents whose only incentive is a transaction. We work with you as advisors to understand what kind of property you want, what you need, how this investment makes sense for your present and your future for your specific family structure, lifestyle, and requirements.
Call us at 9814210011 for a discussion or you can also set up a free 30-minutes advisory call via our Calendar.