Early in 2021, Krisumi Corporation launched a new asset class 2 LDK (Living, Dining & Kitchen), plus personal workspace in their first ever project in India. Krisumi Corporation is the first Indo-Japanese joint venture in Indian real estate, between India's Krishna Group and Japanese conglomerate Sumitomo Corporation.
The project is Krisumi Waterfall Residences, located in Sector 36A on the strategic intersection of the three widest roads of Gurugram, National Highway-48, Central Peripheral Road and Northern Peripheral Road. These homes are designed to offer you the best work from home (WFH) experience for Indians working with international teams.
This story is taken from Financial Express (source).
Krisumi has partnered with Savills India to market the project, and it is part of the planned Krisumi City that promised to me a small and self-sustainable township. They have plans to develop it for a high-end retail mall, education institutions, a premium hotel and premium office spaces.
Shveta Jain, Head and Managing Director, Residential Services, Savills India says that Savills India is very excited at this partnership because it allows them to position the Indian real estate in the international markets to attract international real estate investors.
Traditionally, the the flats or luxury apartments for all segments have been designed and sold on the BHK model. Considering that a lot of people might be working from home, designing and selling the residential real estate projects on the LDK (Living, Dining & Kitchen) plus workspace such as LDKW sounds like a positive step.
Many new housing projects are coming up in Mohali Aerocity and on the Mohali Airport Road and we might see them planning the projects for this new asset class—LDK flats or LDK apartments.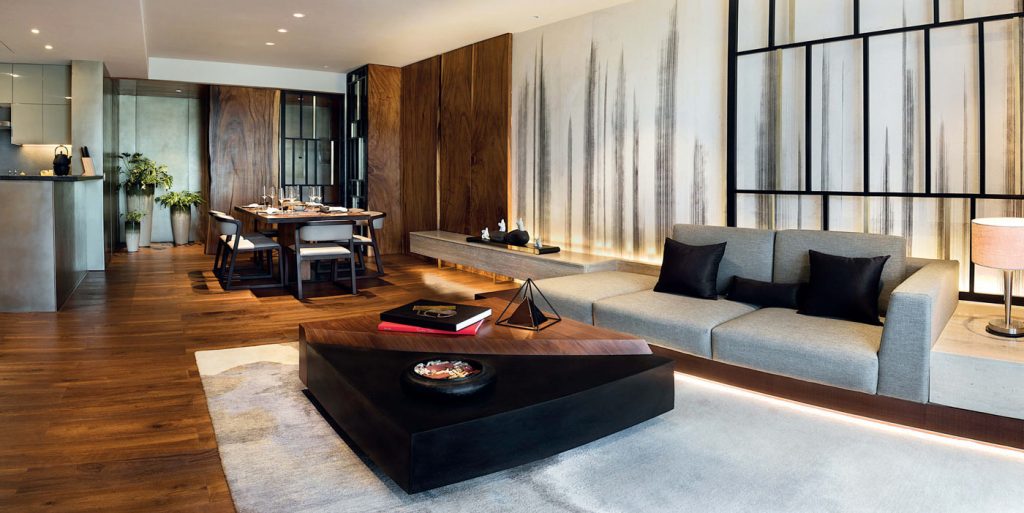 A good sign for the home buyers because they can relate it to their needs, better.