Tick Property provides real estate advisory services and we own the complete real estate transaction cycle for your home buying or for commercial property requirements in Mohali and Zirakpur.
Residential property—flats, plots, villa homes, independent floors
PR 7 Airport Road Zirakpur, Airport Road Mohali: 2 BHK, 3 BHK, 3+1 BHK, 4 BHK, 5 BHK apartments in high-rise design, villa homes and independent floors, super luxury flats on and near the Airport Road Zirakpur and Mohali.
See the residential property flats and independent homes in Zirakpur and Mohali, for details.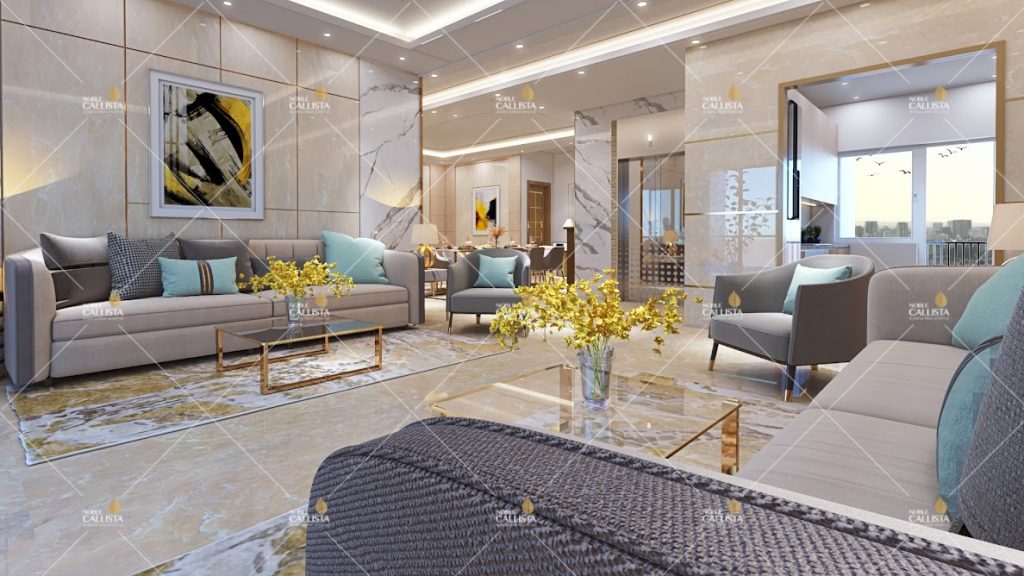 ---
Commercial property in Zirakpur and Mohali, Showrooms and plots on PR7 Airport Road, Chandigarh-Ambala, Chandigarh-Patiala roads
A variety of new commercial property projects are coming up in Zirakpur on PR7 Airport Road, on Chandigarh-Ambala road, Chandigarh-Patiala road, and on the Airport Road Mohali.
La-Mer, PR7 Airport Road, Zirakpur
HLP Social Square, Zirakpur
Guildford Square, PR7 Airport Road Zirakpur
Medallion—Commercial project for showrooms and shops, sector 68 Mohali
Jublee Junction, showrooms in sector 66 Airport Road Mohali
TDI, South Extension 1, Sector 118, Airport Road Mohali
See the commercial projects for the details for unit area, specific features and facilities, location, and other technical specifications.
Industrial plots in Zirakpur
After the tremendous growth of the industrial area by JLPL in sector 82, Mohali, Zirakpur is gearing up for its first industrial township—for industrial plots in Zirakpur. The prelaunch offer is open and you can buy the plots in 500 and 1000 sq yards. The township is designed to be connected towards Chandigarh-Delhi highway, and to the PR7 Airport Road Zirakpur, Mohali.
See details about these upcoming industrial plots in Zirakpur.