The warehousing sector in India have seen tremendous growth in the last couple of years. We have seen it in Mohali where the industrial area in sector 82 has seen huge returns on investment for the real estate investors in the region.
As a recent post by Savills India says, there are a number of factors that have contributed to this growth in industrial and commercial property—rise of ecommerce and related sectors including logistics, supply chain for delivery, consultants and traders, and few more.
The technology penetration is also making the warehousing property management modern and effective for the investors and for the consumers. Security protocols, app-enabled logistics for transportation cycle, taxes, and the payments for the vendors are available in simple and modern apps which makes the consumers really see the ROI on their commercial property investments.
The upcoming mega township on the airport road Zirakpur is an exciting opportunity for the real estate investors in Punjab, Haryana, Himachal Pradesh, and even in NCR. The 250 acre township is giving you industrial plots in 500 and 1000 sq yards size in the pre-launch offer.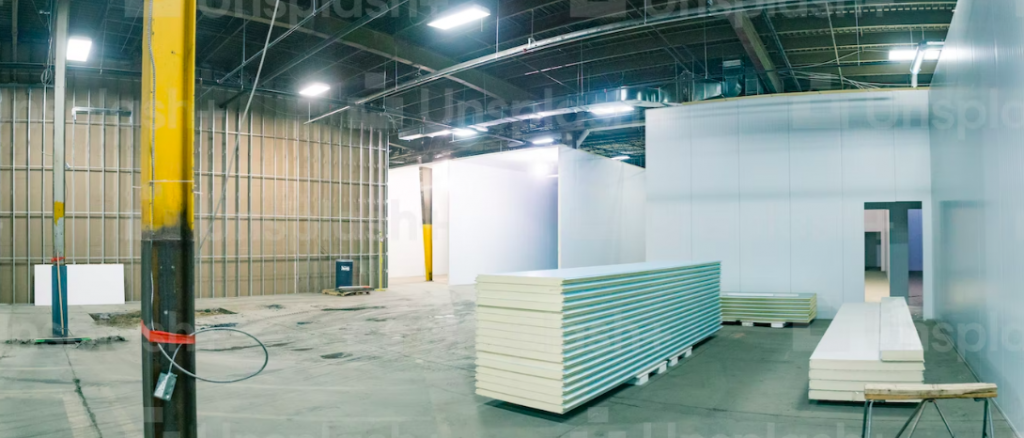 While demand for industrial and warehousing facilities is expected to grow even more in the coming years, this is a good sign for the region's overall economy for employment and jobs, and commercial property returns for the investors. Contact us anytime if you want more details about your commercial property investment goals.