One of India's leading realty major, DLF Ltd has announced a series new projects and they plan to launch 35 million square feet area in medium term with a sales potential of around Rs 40,000 crore.
According to a Business Standard story (source), it plans to launch 9 million square feet of value homes in Gurugram, Chennai, and Chandigarh area for sales value of Rs 4,500 crore. DLF said that new launches of residential projects would generate healthy cash flows going forward.
The housing market has shown tremendous signs in the recent months all over India. The residential real estate projects and housing societies in Mohali Aerocity, Zirakpur, and on the Mohali Airport Road have shown unprecedented growth in the volume of transactions in residential property.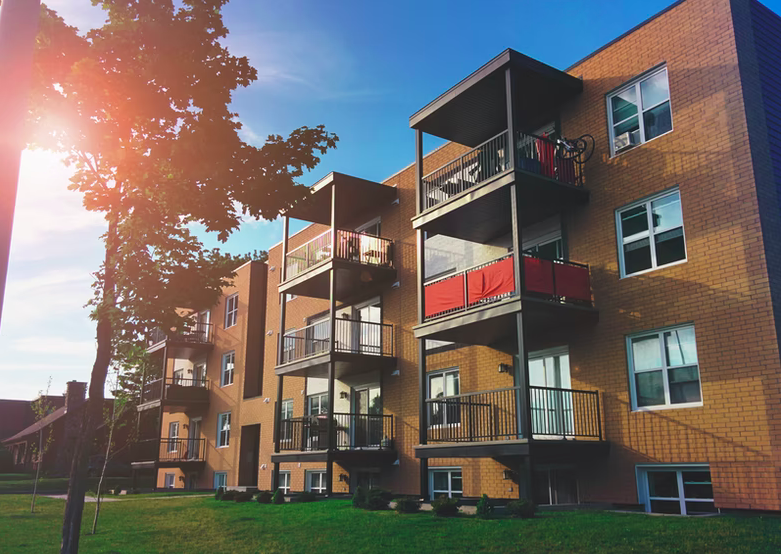 This announcement by DLF has come at the right time for the local market, for the entire real estate supply chain including the vendors in construction, employment, project consultants, and operating partners.