Looking at the key value proposition of the residential properties by most of the builders and big real estate corporations, there is not much to separate them except for their locations, project layout, and a long-list of facilities and amenities that they design for the buyers.
In many such projects in Zirakpur, Mohali, and even in NCR where millennials are buying these for a joint or bigger family, not all the projects focus on designing the homes for mixed-generations. The navigation needs and the living experiences of students, their parents, and the elders in the family can be very different from each other.
Imagine a family where a college student uses a bike, their parents use public transport, and an elder uses car pool in the neighborhood. And now imagine that there are multiple families or around the same residential complex with same or similar family structure.
How do design facilitates the inter-generational interactions, foster a culture that supports community building for mutual benefits and shared goals, while keeping their personal schedule in check—do we see these in the modern projects?
Even if the houses are well-designed for such family structure, do the product owners promote it for this message? The way real estate builders and product owners market and position their properties are either too customer-centric that they lose focus on the big picture, or are too business-centric. Their message shows their investments that they focus on the customer needs but it should evolve quickly.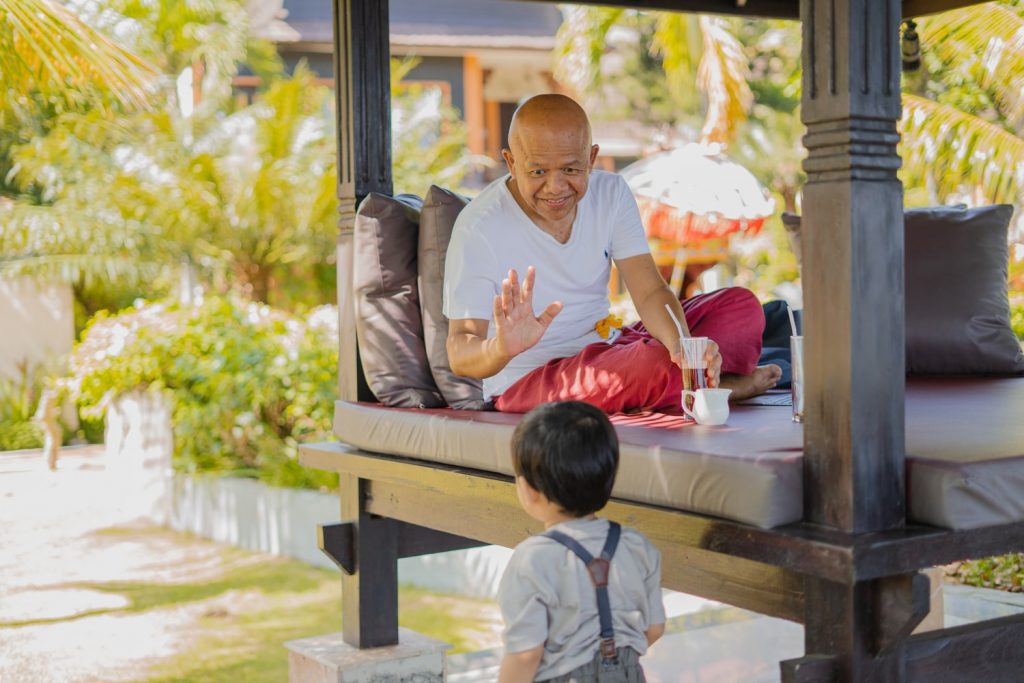 The voices of the need of making elders find interaction opportunities with younger generations are getting louder, and it is need-based. While there are many projects and organizations such as Generations United who are working towards this goal, the residential project designers and real estate builders should plan for this kind of future, and then market these effectively with the right positioning.
Photo credits Unsplash