The growth in the Indian residential real estate in the year 2021 are well discussed and documented by now. Anuj Puri, the Chairman and Founder of ANAROCK, shares an insightful post on the highlights of Indian' residential real estate in the year 2021. The following details are directly taken from Anuj's post.
Between Jan–Sep 2021, 1.63 lakh units of new residential supply were added across the top 7 Indian cities. This is 27% higher than 2020 full year supply. 1.45 lakh units were sold which is 5% higher than in the whole of 2020.
Larger houses are in demand: In the past two years, the demand has increased towards the homes that are large enough to accommodate the new WFH and online-schooling requirements. It means that the average sizes of new unit launches has increased by 26%.
Consolidation—Nearly 1/3rd of the overall residential area today is sold by large listed and unlisted players. Only developers with adequate financial muscle, brand name, execution track record, and corporate governance will witness growth and success in the future.
See the detailed post by Anuj Puri.
Tick Property Adds
On the rise in the demand for luxury and ultra luxury houses, the new projects on the Mohali Airport Road are a clear example. Projects by Noble Callista, The Medallion, and Falcon View are super luxury apartments that offer the best amenities for a lavish lifestyle for the home buyers.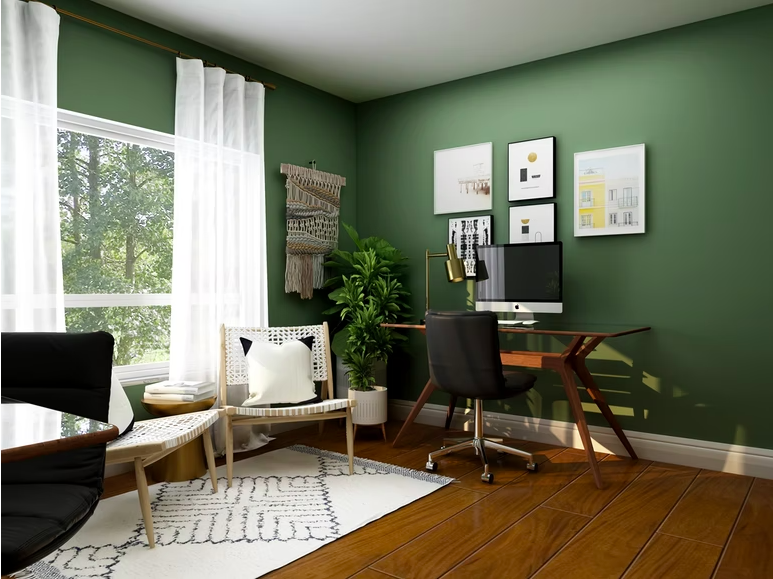 The consumer sentiment for the home buying preferences such as for co-living, or for the affordable housing, are a good sign for the residential project owners and investors, and for the industry in general.