Residential real estate builds communities and these communities design the city life and the city's brand. More than the city's Mayor or the municipal corporation, the communities or neighborhood set up the city's culture.
The housing societies and the residential projects play a huge role in bridging the gap different different segments of the city while helping them maintain their privacy and standards. When we see a new project that offers luxury apartments, does it add to the marginalization of the already excluded?
For example when the market—the agents and the project owners sell their projects, do they target whom they want to see living in their projects or they welcome everyone who can afford to buy a home there?
Do they discriminate the audience based on their race, religion, color, culture, working or employment segment, and other factors?
Does it show up their preference in the creatives and the artwork when they market and sell the residential projects?
It is understandable that the agents or real estate residential project sellers bet on the least risk prospects because the only success criteria is a transaction. Do the prospects who can give the cheque or cash in the first meeting itself, get a preference?
How about many such prospects who want to take three days to plan their finances, and lose the deal in the process? Or, how about many such segments whom the agents or sellers do not even target properly?
If the agents promote the property to their first network first, they are establishing the housing and neighborhood communities that are not diverse enough.
The sales strategy
The residential real estate project owners should design their sales and leasing teams from diverse backgrounds and interests. They should train the staff on the merits of building diverse communities as part of their job. If they can align their project goals with the civic design goals in the city, it might even benefit them in selling it better since the customers feel more inclusive and hence secure being part of such projects.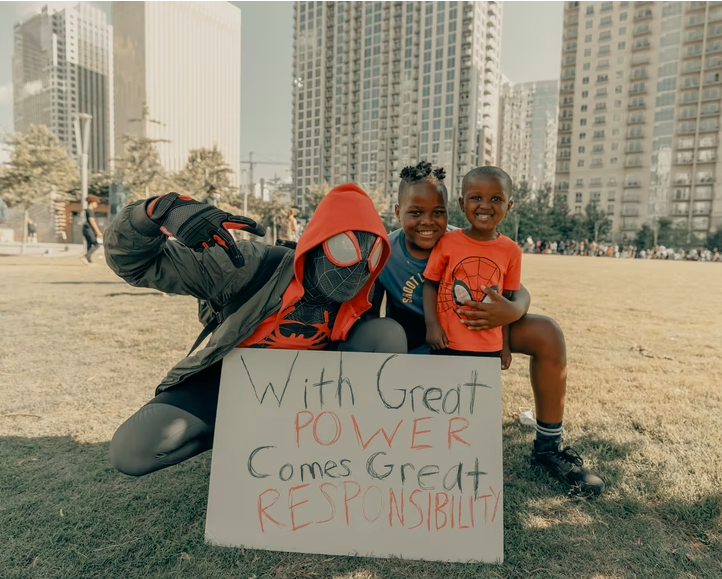 A home is a unit of civic design
Housing is not about the design or sales only, and housing is also not only about the family. A home is a unit of a community and this community builds a city. If the housing strategy fundamentals are strong and long-term, the city pays back to everyone for the common good—in the future if not immediately.
Many upcoming and thriving residential projects and housing societies in Mohali Aerocity and on the Mohali Airport Road can play a role in designing an inclusive and diverse city. It shows in their real estate project promotions and messaging, and it starts in their hiring and onboarding process.