As the consumer products are becoming technology driven whether for connected devices at home, the voice technology, using integrated apps for house maintenance, it clearly impacts how you select a new home to buy in Mohali and Zirakpur. Whether you are looking for app enabled security system, the power consumption patterns, or the air quality check in the house, technology enabled homes are the future.
Our present home buying requirements
There are many upcoming and newly designed housing projects on the airport road in Zirakpur and Mohali. Looking at how your living experience have changed since the year 2017 till now in 2022, the changes will be even quick and surprising by the year 2025. We see the size of kitchen, the balcony and terrace, the ratio of size of bedrooms to the size of attached washroom, the privacy for the guest rooms, the directions for sun and natural light.
But your next home should be prepared to give you those facilities whether it is digital dishwashers, connected kitchen appliances, streaming devices, temperature-controlled windows, and few more.
Home buying for your future lifestyle
Your destination could be a 3BHK, 4BHk or 5BHk flat in low-rise project or in a high-rise apartments projects. But keep it in mind that your home should enable your lifestyle for tomorrow.
Credits: Space10 Everyday Experiments
A home where kids want to play music
A place where elders can relax under sun in the winter season
A place where the siblings can set up the gaming station
A corner where the couple can talk about taxes and allergies while looking outside the window
A balcony where the guests can be comfortable and private from the hosts
A home navigation system that gives privacy to everyone and yet emotional support to each other that they are seen and supported when at home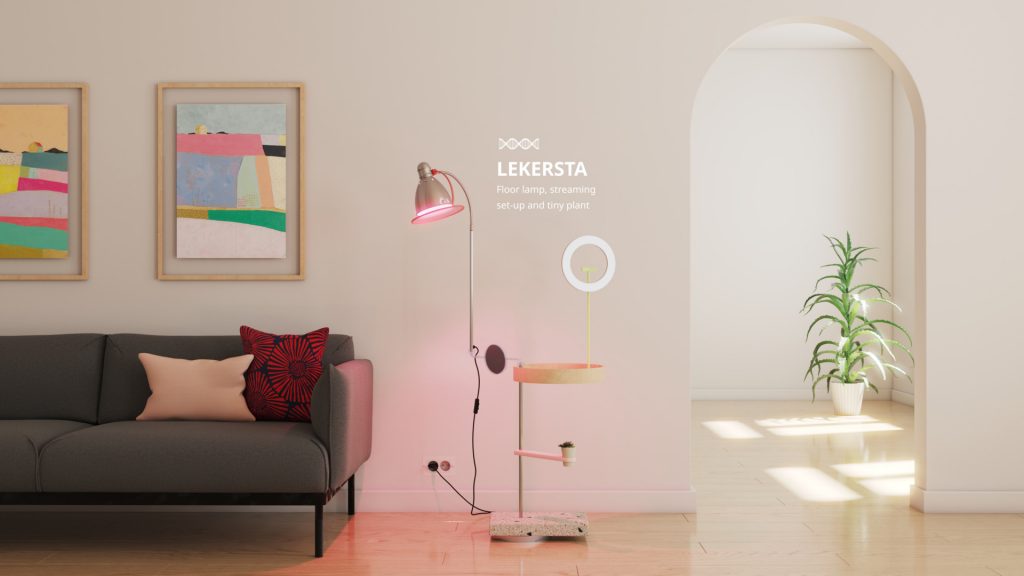 If you are looking for a new flat or an independent plot or house on or around the airport road in Mohali or Zirakpur, buy it for your future lifestyle. Contact Tick Property for advice and consultancy.