Indian real estate is on a high and the tremendous growth of commercial and residential real estate projects in Zirakpur and Mohali clearly show the positive signs for the industry.
The real estate project owners and investors in Zirakpur and Mohali are planning projects for new standards in the customer sentiment. The markets for the increase in demand of office space, for different models in living standards such as for co-living and elderly-living, for a green and climate-compliant building design for offices, and new types of business models in retail and hybrid ecommerce—all these have opened the market for transactions, for employment opportunity, and for the vendors' supply chain.
However, the real estate leadership in the region has not responded well in an important dimension—the diversity and inclusion to bring women in the top positions. In NCR, Aishwarya Bansal of Smart World Developers is leading this much needed change (see LinkedIn)—Aishwarya is associated with M3M India for a long time.
In consultancy, we see many women leading the real estate strategy, operations, and vision, with a lot of vision, passion, and success—for example, Sakshi Goel of CBRE (see LinkedIn), Shruti Varma of Colliers India (see LinkedIn).
Just as in other industries such as technology, healthcare, education, and sciences, women bring a lot of value to the organization's culture and positioning by widening their sphere of approach to their work.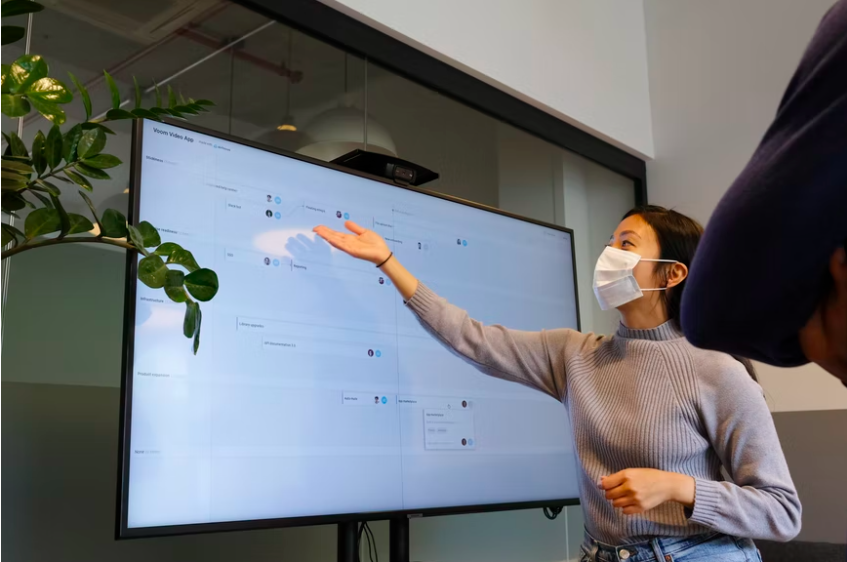 Tick Property is hopeful to see women representation in the Zirakpur and Mohali real estate leadership scene.