As we see new housing projects and residential real estate projects in Mohali Aerocity and on the Mohali Airport Road, the trend shows the demand for a mix of luxury flats, affordable housing, and apartments for the working people. The millennials have been driving the changes in housing design, and we have seen voices for designing houses for mixed generations, housing for co-living, and the demand for villa floors in Mohali.
However, there is one more aspect that residential real estate project owners need to plan for—designing homes for dealing with trauma. Pandemic has brought focus on wellness and mental health, but even before the pandemic, people in families had their own reasons to endure pain. It could be for the loss of someone in the family, domestic violence, personal mental health issues, racial discrimination in the neighbourhood, and so on.
What is trauma informed housing design
Trauma informed design for the housing plays such an important role for an inclusive growth and living experience of a family, as part of the society or a community.
Trauma informed housing design is the design that supports space, facilities, navigation, and frameworks for internal support, natural support, neighborhood support, psychological assurance, to respond to certain situations, better."
The trauma informed housing design focuses on:
More natural light in the house with wider windows or at the intersection of where rooms intersect with each other

Easy navigation for access to neighborhood families
Support in the vulnerable spaces such as in the washrooms, staircase, and on the terrace
Space for plants or small gardens for more options to connect with the nature
Right elevation for the ceiling to set up the contrast in height for how light changes at different hours in the day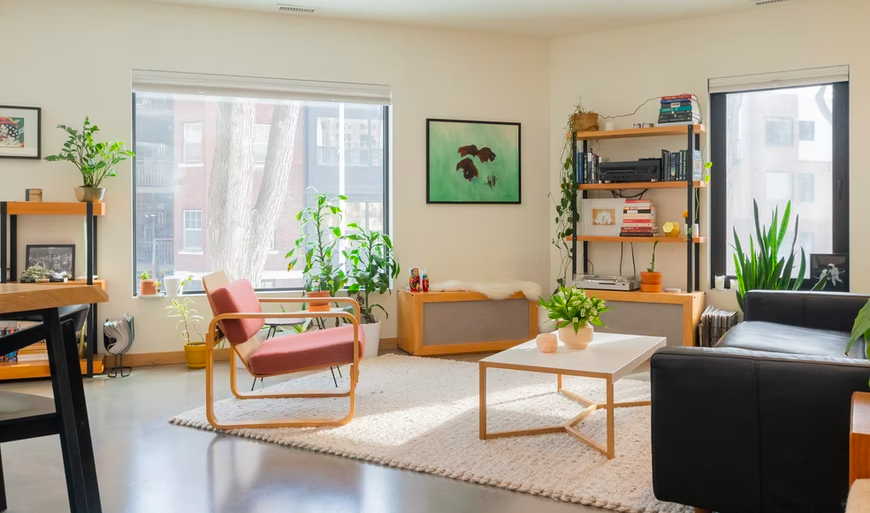 Modern architects are aware of the latest home design practices, including the interior space design. The real estate owners need to get mental health services providers and technology vendors in their housing design plans.
Who gets it first for Mohali housing and flats
The new housing projects in Mohali and Zirakpur are well-designed for different segments and categories of home buyers. It should be interesting to see if any of them market and brand any project for the trauma informed housing design. If that happens, it shows the signs of real estate maturity in this fast growing commercial and business activity hub in the region.
---
About Tick Property