This post is taken from Knight Frank's Global Buyer Survey (source).
Globally, 46% of respondents said that they are more likely to buy a detached home or villa with the number one reason for wanting to move cited as being an 'upgrade' to the family home.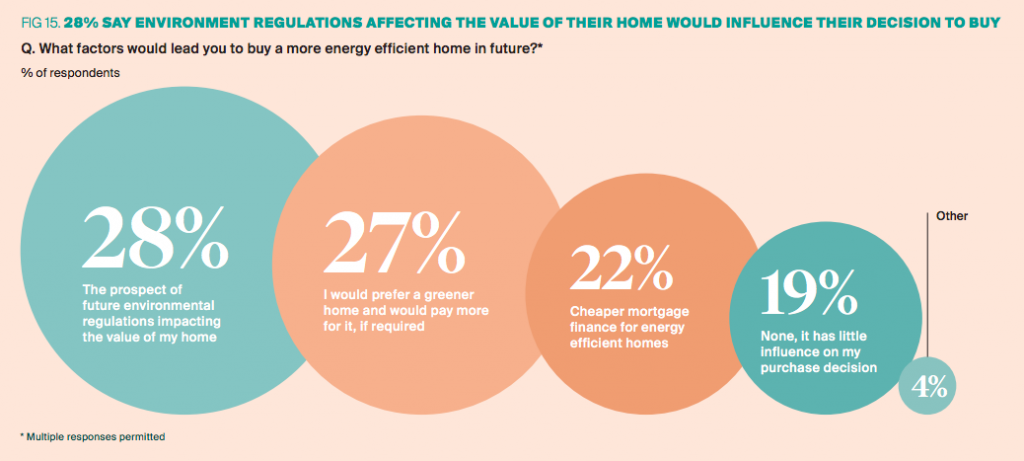 Overwhelmingly, the pull towards biophilia – a connection with nature and the outdoors – tops home buyers' agendas with 68% of those considering a move motivated by a post-pandemic need for green space, healthy, outdoor-centric lifestyle with the bonus balls being excellent air quality and good views of the ocean, mountains or beautiful skyline.
---
If you are planning to buy a new house in Zirakpur or Mohali, contact us for our consultancy services.