As the residential projects are growing on and around the Airport Road Zirakpur and Mohali, the commercial real estate projects are eyeing good returns on their investment. There aremany projects such as the showrooms and DSS shopsby Jubilee Junction, showrooms by TDI in South Extension 1 in sector 118 Mohali, shops by Medallion in sector 68 Mohali, showrooms by Guildford on the PR7 airport road Zirakpur, luxury retail complex by Sushma Empiria, builtup showrooms by Le Mar on PR7 airport road Zirakpur, and many projects for office space and business space.
The investors have some criteria for selecting a property where they want to invest. Generally, it falls into two broad categories—high growth and appreciation on the capital investment itself so that they can sell it after N months or years, or to make it a constant revenue stream for its rentals by hiring the right tenants.
In recent few weeks, we met a few investors who had shortlisted some showrooms or shops in different locations in Zirakpur and Mohali. Many of them were not able to do a comparative analysis. Their important factors are:
Is the property on the main road, and does it allow easy access to the vehicles for owners' parking and visitors' parking, for drive-through? Does it have more than one entry and exit points for rush hours?
What kind of demographics are seen around the project? Are they high-rise apartments or there are sectors with independent houses, or a mix of both?
What is the exact location and direction of each showroom to see what kind of tenants it might invite? For example will some big or international brands be interested to set up their stores—it always helps the entire project.
Does the project have some smaller shops too for small traders, for some consultants with low-walk-in requirements, for independent practitioners in health or education, and others?
If you want to buy a commercial property for long-term recurring income from its rental value, have a maintenance plan?
Regular and timely maintenance always helps in the rentals and the value of the property appreciates with time.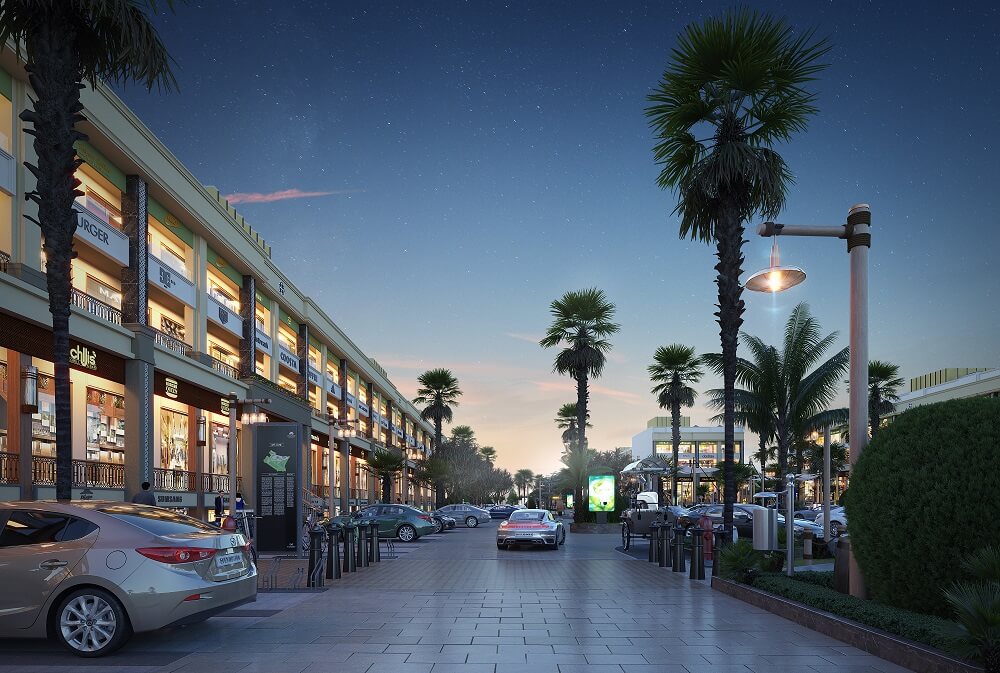 Tick Property offers itsconsultancy and advisory services for commercial property investors. If you are looking to make any such investment, contact us anytime for a discussion.