According to this ANAROCK report—Q3 2021 Residential Real Estate: The Narrative in Charts—The residential real estate sector again proved its resilience post the 2nd wave. The developers continued to launch in the mid and highend segments and almost every city recorded a quarterly growth in new launches (source).
In North India, Zirakpur is a small township that has gradually established itself as a hot destination for commercial real estate and housing market. Located at such an important strategic intersection of Punjab, Himachal Pradesh, and Chandigarh to Delhi, Zirakpur has shown tremendous growth by sharing the Chandigarh's load on housing needs. The city has invited attention and interest by regional and national real estate investors, and by national and international brands in retail, infrastructure, design, and entertainment.
The only Starbucks drive thru in India is in Zirakpur. Some of the most reputed retail brands have set up their stores in Zirakpur, including PE, Nike, Adidas, Louis Philippe, Van Heusen, and brands including McDonalds, KFC, Burger King complement the shoppers' experience like anywhere else in India.
To comply with the local demographics's shopping sentiment for entertainment, lifestyle, and living index, huge retail stores including Walmart, Max Wholesale, Best Price, D'Mart, and many others are available for the local people. Hundreds of builder projects and housing societies help people buy luxury and affordable flats for the lifestyle of their choice, in the locations of their preference.
This entire package of everything of big city but within small town makes Zirakpur a high-value proposition for real estate investments. The town is well-connected and well-spread out to give multiple access points on different highways whether Chandigarh-Patiala highway, Chandigarh-Delhi highway, Chandigarh-Shimla highway, and many internal and smaller access points.
The flats by Sushma Group, The Magnesia by Maya Garden Group, and luxury apartments by many other real estate builders in Mohali show the promising growth in the city.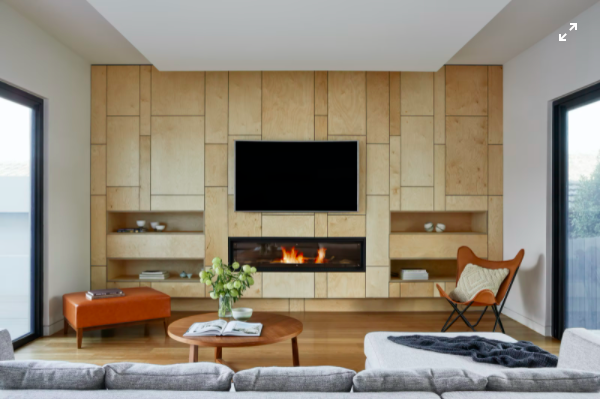 The PR7 road that connects the Chandigarh-Delhi highway intersection via Zirakpur to Mohali is shaping up as the commercial nervous system of the town. With Mohali Aerocity on one side, the Mohali Airport road brings many exciting new commercial property projects and housing societies to bring more value to this growing township. On top of that, the Chandigarh International Airport is less than ten Kilometers from most of the areas in Zirakpur.