La-Mer—one of the most promising commercial real estate projects on the PR7 road in Zirakpur that offers a unified and footfall-centric experience of shopping, dining, leisure, and entertainment.
Zirakpur is one of the hottest commercial property investment destinations in the region. The huge and fast growing residential areas in Zirakpur and on the Mohali Airport road is quickly changing the local demographics's shopping and entertainment sentiment for entertainment.
The best retail stores including Walmart, Max Wholesale, Best Price, D'Mart, and other brands including Decathlon are keeping the real estate investors excited.
LaMer Zirakpur Project specifications
63 plots
Minimum area: 495 Sq. ft., Maximum area: 2738 Sq. ft.
Wide corridors, spacious car parking plans
Two-way entry—main entry on the 200m wide PR7 road and alternative entry on the ChhatBir Zoo road (adjoining the D'Mart store)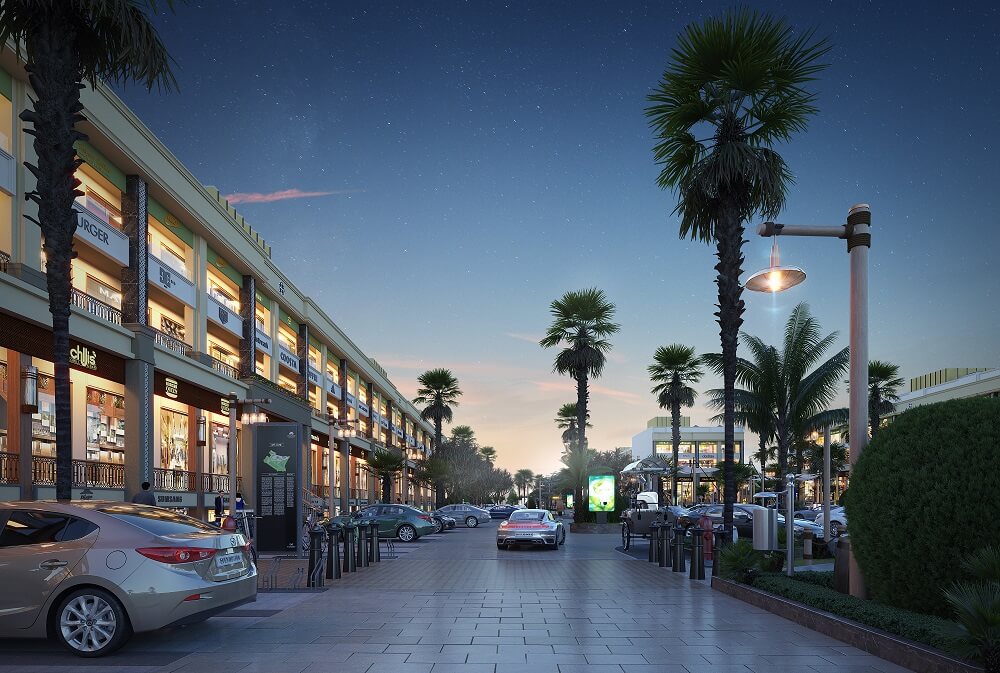 The PR7 road connects the Chandigarh-Delhi highway intersection from Zirakpur to Mohali, and the Chandigarh International Airport is less than ten km from LaMer. This makes LeMar commercial showrooms and plots an excellent returns-driven investment opportunity.
Tick Property works with commercial real estate owners, investors, the brands, and the entire supply chain on the investment and operations strategy, leasing, footfall, and for running a successful landlord-tenant relationship. Write to us at [email protected] or call us at 9814210011 and we can discuss your commercial real estate investment goals.