The modern practices in corporate India in many industries particularly in the IT and software, technology, and white collar corporate operations means that the commercial real estate projects had to adapt for their leasing strategy. Before the pandemic, office space was designed around the tenants' experience for the facilities, security, utility, maintenance, parking, and so on.
The year 2022 is showing tremendous signs in the office leasing numbers as this Colliers India post shows.
Absorption in the first two quarters of the year has already surpassed more than 80% of the total absorption seen in the whole of 2021. Clearly, office demand is well headed to close at 40-45 mn sq feet by the end of this year. Resultantly, rentals are also likely to firm up in next two quarters as the occupancy levels rise."

Ramesh Nair, CEO, India and Managing Director, Market Development, Asia, Colliers (source)
Office space and commercial real estate in Zirakpur and Mohali
The Zirakpur Mohali region right from the Zirakpur in Chandigarh-New Delhi road towards PR7 road to the Aerocity in Mohali is the hottest commercial real estate investment zone for office space, retail, and and leisure and entertainment zones. The real estate investors in Zirakpur, Mohali, and Chandigarh are designing the modern office space for the right kind of remote work or hybrid work experience.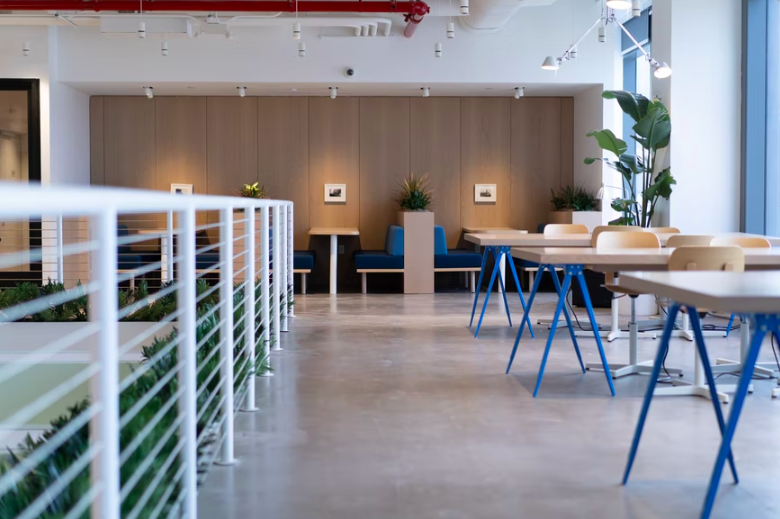 Tick Property works with commercial real estate owners on the strategy, design, leasing, and for the onboarding and operations in running a successful landlord-tenant relationship. Write to [email protected] for a conversation.