In January 2020, Fast Company shared a story (see the story) that many cities are planning to go car-free to make sure that the citizens can experience a healthier and happier life. It has been a trend in recent years with varying degrees of success. But how do the people respond to this change—the change is not in their transport only, it is a change in their life style, their schedule, their habits, and which means a change in their health.
No wonder that many new commercial real estate projects and even the housing societies in India are designed for the right navigation for the vehicles, for the parking space, and for the visitors parking too.
We see it in Mohali Aerocity in many projects on and around the Mohali Airport Road.
"Both Oslo in Norway and the Spanish capital Madrid have made headlines in recent years for their plans to ban cars from their centres – although neither have entirely got rid of them yet." says this BBC report on car-free streets in a city.
Imagine the ratio of land that is allocate to the vehicles navigation system and their parking requirements in any real estate project. Of course this is understandable that only the project itself cannot make it a good car-free experience for the property occupants. It need support from the city administration and other related associations and agencies, to make the basic facilities safe, walkable, and approachable.
However, the real estate owners can take early steps in the project design stage to ensure if the space is flexible and it adapts itself for a car-free proposal. It adds a lot of merit to the sustainable real estate development goals too, for the climate concerns.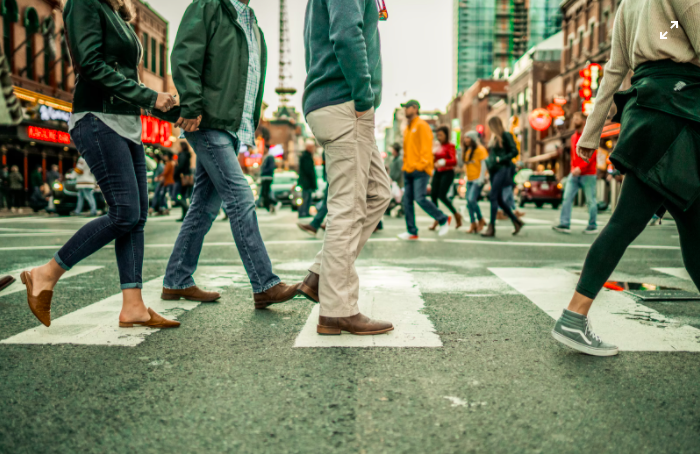 For commercial real estate such as for malls, pedestrian malls can make a lot of sense if planned at the right location, and for the right demographics.
"Research has shown that people are more likely to walk shorter, more variegated distances. Long, monotonous streets are not conducive to encouraging foot traffic. The $17 million State Street Mall in Chicago, which was reopened to traffic in the mid-1990s, clocked in at more than 4,000 feet long and was critiqued for its size and sense of desolation." says this BloomBerg CityLab story.
We have many examples in the world where car-free zones have led to a better life for the people in those areas. We are waiting to see it in and around Chandigarh and Mohali real estate projects.