Hybrid model has changed the entire commercial real estate strategy for the office space design and operations in running such facilities. They are partnering with research agencies to understand the tenants' and the occupants' needs, the employees' working models in their area where they plan to target for the tenants, the architects who could set up flexible space, and the branding partners.
The common sentiment is that hybrid work saves a lot of energy and resources because the occupants save on transport, energy and resources in the office, the office space maintenance, commute time, and so on.
Working from home brings a different set of challenges for everyone and these are not discussed widely enough because these are masked behind the shiny benefits of working from home.
More energy requirements at home
Working from home means more energy requirements at home for heating or cooling depending on the weather. It might be in scaling or extending the previous electrical systems at home. It involves one-time restructure cost, and then the recurring cost in bills too.
While working at home, people need the same facilities for their work that they needed at home, for Internet, and different accessories for audio or video calls. A home office helps them work efficiently for long hours, including a comfortable chair and desk.

Since people need to work in their office as well as at home, some desk set up and work facilities are duplicate and which is a waste.

Many employees realized that they need independent space to work from home which means that they explored bigger homes. It adds stress to their budget and to the lifestyle in general—home buying or scaling their current home is not always feasible for everyone.
The industry accepted to see kids or pets walking to the working person sometimes. Dealing with such distractions even if these are welcome by the peers and managers impact the work momentum, and it causes a longer use of energy consuming resources.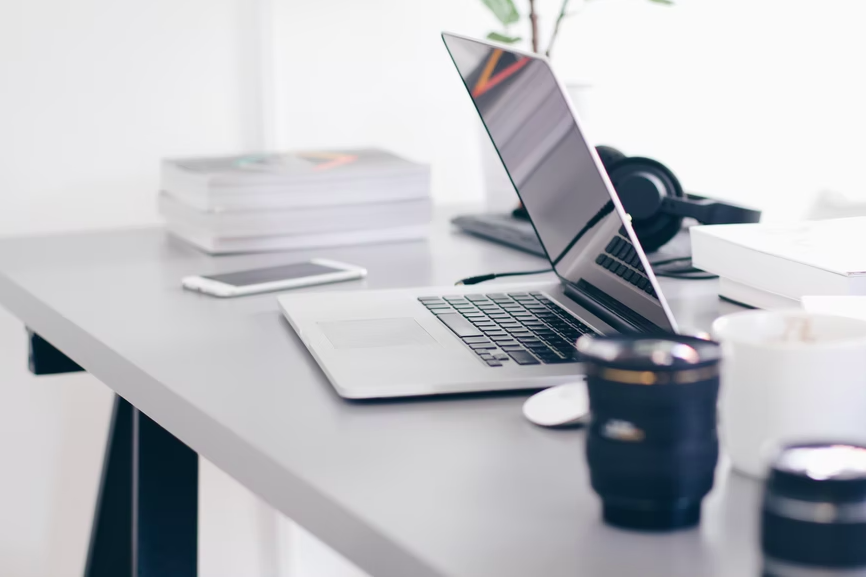 These challenges mean that the good things associated with the hybrid work model are only one side of the story. It certainly impacts the real estate and civic design strategy for our climate and sustainability goals in many ways, and it is not a good news for the planet.
How real estate can help
On top of their core goals to lease or sell the property, the real estate owners and investors can work as true advisors and guides to help the buyers make informed decisions. Portability and reuse should be part of the infrastructure design strategy. We all have a huge responsibility to arrest the climate degrade and to reduce the carbon footprints.
We can do that only when we work with a much wider perspective, and more collaboratively with different stakeholders in civic design, architecture, industry leaders and associations, and research agencies. The real estate market in Mohali and Zirakpur are thriving because of many upcoming commercial real estate and office space design projects on Mohali Airport Road. They can take the lead in ensuring a sustainable real estate.