The Union government passed the Model Tenancy Act, 2021, hoping to boost the rental housing markets in India. The MTA defines a set of clear clauses and conditions as a framework and it brings more transparency in renting property which means reduced litigations and disputes between tenants and landlords. According to a story by The Quint (source), the act also proposes to set up rent courts and tribunals to solve conflicts in the rental housing market.
The MTA should help achieve the target of constructing 20 million houses for the urban poor by 2022 under the Pradhan Mantri Aawas Yojana. Since the rental real estate market is expected to grow pan India across all the segments, the new law aims to balance the interests of landowners and tenants with quick handling of disputes. It includes addressing the mutual concern of both the parties whether they are migrants, formal and informal sector workers, working class professionals, students and urban poor. The law clearly mentions the roles of various stakeholders.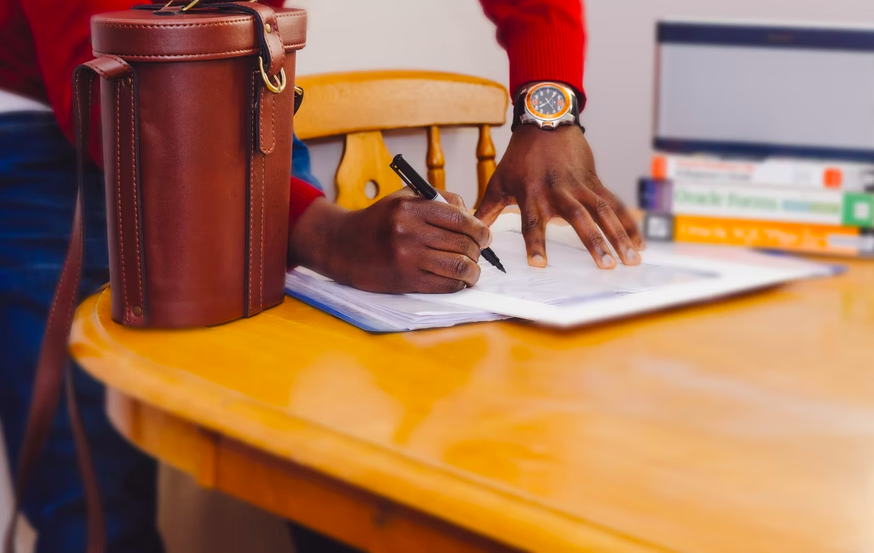 The Act foresees a rent authority to regulate the renting of premises to safeguard the interests of both landlords and tenants. It nullifies or overrides the artificial cap on fixing the rent as was mentioned in the 1972 Act.