The pandemic has changed the balance in how the big malls had planned their investments in bigger cities. With some part of the workforce working from homes or from the distributed offices that are in smaller cities, the malls are eyeing the smaller cities to target the local consumer for their shopping and entertainment needs.
"Both international and domestic brands are increasingly looking for space in aspirational cities as consumer moved there during pandemic. Although many offices have reopened, a substantial population continues to work from home and they continue to shop, leading to increase in consumption," said Prateek Mittal, executive director, Sushma Group in Mohali and Zirakpur. Sushma group plans to deliver 150,000 sq ft of its 350,000 sq ft project in Chandigarh's Zirakpur and plans to expand its retail presence. Zirakpur and Mohali have shown tremendous growth in commercial and residential real estate, in the last 18-24 months.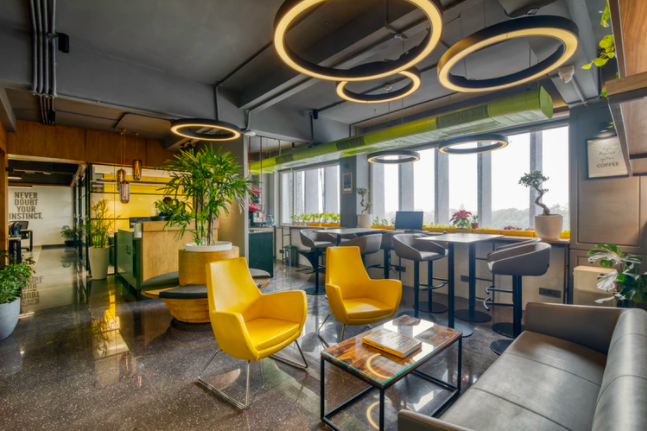 The Unity group of Delhi is planned new malls in Mohali. Ahmedabad, Lukhnow, Jaipur, Indore, and more such cities have reasons to smile because well-planned commercial real estate opens the market for the local real estate community, the buyers and the investors.