In the last few years, there has been massive growth of residential projects for new flats and independent homes in Zirakpur and Mohali. Home buyers in Chandigarh, Panchkula, Mohali, and from the periphery including in Zirakpur, Kalka, Kharar, have added to the demands of new property in the region.
In addition to the high-rise apartments and low-rise projects in 2BHK, 3BHK, and 4BHK flats, a few gated societies offer independent floors and homes for the region's home buyers.
One such project is Gulnaar Meadows, one of the most modern independent homes for a lifetime and luxury living experience by the families. The best part of this residential project is its location—it is located on Chandigarh-Ambala road just a one-minute drive from the Chandigarh city.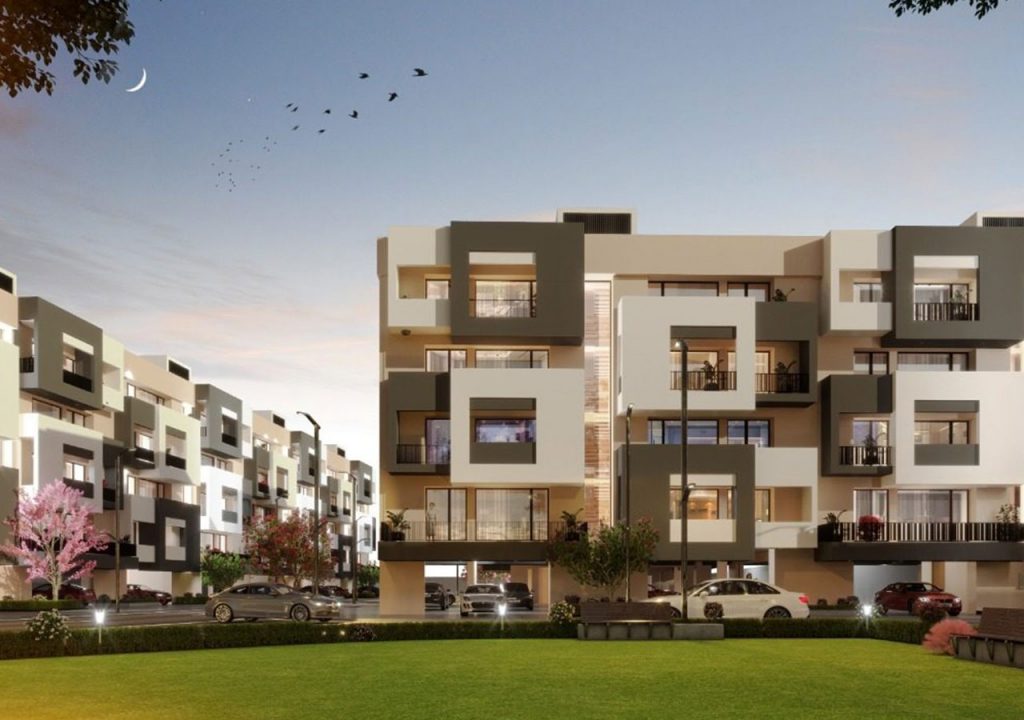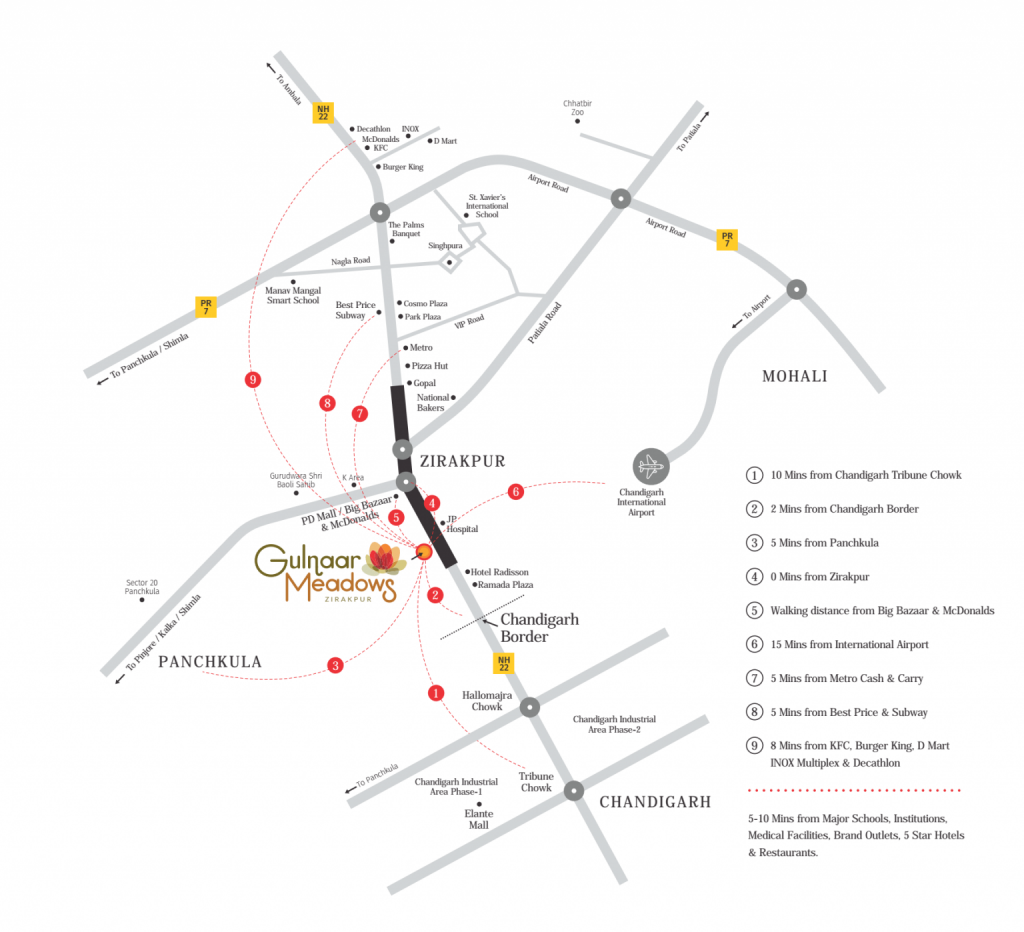 Gulnaar Meadows Zirakpur independent homes, in Chandigarh
Total project area: Almost 4 acres
Spacious layout for the room-size and the connecting roads
All modern amenities that modern families for a healthy and happy living
The Gulnaar Meadows project is designed for a healthy and sustainable life that fosters community living. The design takes care of children as well as the elders for air, sunlight, and space. If you are looking for independent houses in Zirakpur with the modern facilities and the lifestyle of a high-rise building, Gulnaar Meadows lives up to your expectations. These are beautifully designed, affordable, and are at an excellent location if you are working in Chandigarh, Panchkula, or in Zirakpur.
If you are looking for a home that is safe, independent, modern, and gives you a luxurious living experience, and within budget, contact Tick Property at 9814210011 for details.
Tick Property published about the growing demand of independent villa floors in Zirakpur and Mohali, last year too, and the trend is increasing quickly.