While the pandemic hit many sectors hard for their business operations and hence the jobs of their employees, a few sectors including those in IT could see the market opening up for new jobs with better salaries and rewards. It also shows in how a big segment in the digital and IT world started planning home buying which contributed to the residential real estate growth in India, in the last sixteen months.
As per this Outlook India story, the IT workforce particularly who are working in fast growing startups and newly established businesses opened up for home buying.
To put things in perspective, Indian start-ups raised $6.5 billion in funding across 160 deals during the April-June quarter of 2021. A large part of this fund is being utilised to acquire talent at astronomical costs, creating a class of young purchasers of premium properties in India.

Outlook India (source)
We saw this trend in the IT hubs in India—Bangalore, Chennai, and NCR. If you see the growth of commercial real estate and residential projects in Mohali Aerocity and on the Mohali Airport Road, we see the same consumer sentiment—the IT working segment. The millennials and the other segments who leveraged the IT jobs open market have been leading the surge in the home buying statistics.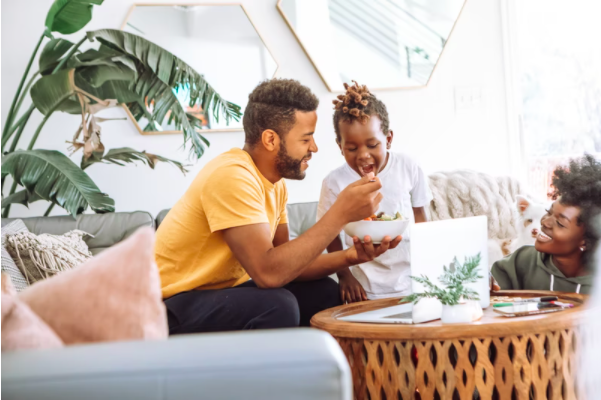 The real estate owners are bullish and some of them might be planning their projects for this new normal of work from home category, or the adjacent changes in our lifestyle. Those who adapt to it faster and communicate it clearly with the right branding and positioning, might reap the best rewards.
If you are looking for a new home or to make an investment in commercial real estate in Mohali or Zirakpur, contact Tick Property for our advisory and consultancy services.