The residential real estate market in Mohali and Zirakpur is just growing like anything. As the millennials are leading the housing trends in India including in Mohali, the new and lucrative housing projects are inviting this generation.
The bigger cities in India including Bangalore, Pune, and Chennai have exclusive housing projects for co-living audience only. It gives them the right kind of community and neighborhood of likeminded people, and collectively, it boosts the residential real estate growth in the region.
The affordable rentals, world-class amenities, and changing nature of their working models means they are exploring co-living options so that the living experience meets their lifestyle, and within budget.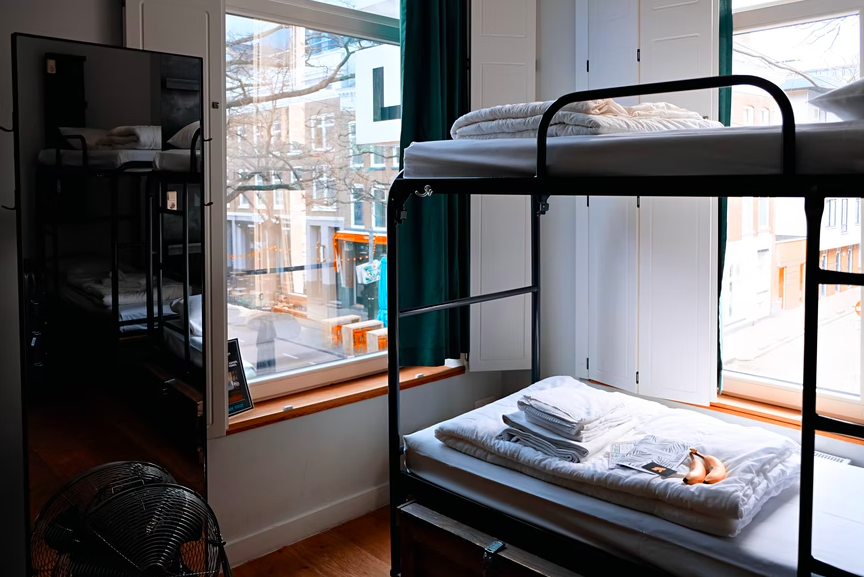 Designing for co-living is not about designing the conventional buildings and then finding the tenants for this model. It is also about identifying the customer sentiment, their lifestyle for financial models, privacy, and work habits. This story by moneycontrol.com shares the co-living sentiment and its future in India.
Mohali has been growing as an IT hub for a few years now. With the recent growth as a commercial and residential real estate hub in the North India, the local builders and real estate owners in Mohali Aerocity and the adjoining areas can leverage the co-living trend to design specific projects for their specific living experience, whether for car sharing, community space, their priorities for sustainable or green buildings, wellness areas, and so on.