This post is taken from Business Today (source).
A recent survey by real estate consultancy firm CBRE showed that while the "purpose" of an office may have changed, the relevance of a physical workplace remains undiminished. The new challenges in bringing people back to office means a new opportunity for commercial property owners and advisors to design the office space that bring the right ROI for the owners, and the right experience for the occupants.
Chandigarh tricity is responding well to these challenges as the new and growing commercial hub on the Mohali Airport Road brings new office space.
A growing workforce is now choosing to live and work outside metros or shift back to their hometowns. This migration is generating demand for coworking spaces in tier-II cities such as Visakhapatnam, Coimbatore, Ahmedabad, Lucknow, Chandigarh and Jaipur.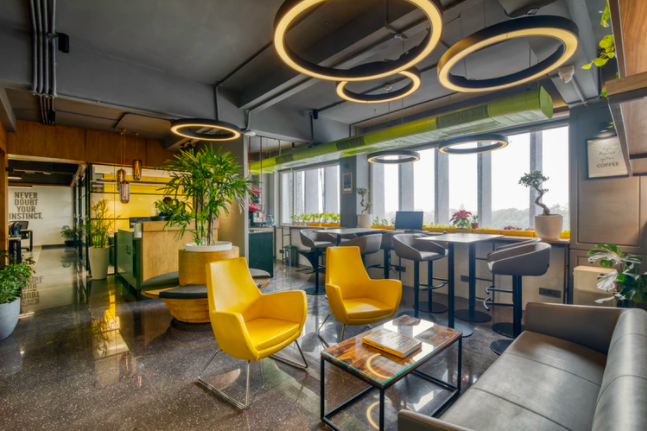 The facilities include modern air filtration and sanitaryware, right security measures, desk size for all team size, facilities for personal wellness and healthcare, and community spaces.