Research and Markets have published a comprehensive report on India's rental housing market, for the recent years as the base, and the forecast and opportunities.
The Indian rental housing market is driven by massive movement of workers from non-metro cities to bigger cities for work, education, or lifestyle needs. This directly impacts the rental market in cities, particularly in the regions where demand exceeds the supply for houses. The report is prepared with the following basic goals (source—Research and Markets).
To analyze the Indian rental housing market size from FY2017 to FY2021
To estimate and forecast the India rental housing market size for the next five years
To classify and forecast this research on property type, unit size, location and region
To find leading regions or segments in the India rental housing market
To identify what are the drivers and challenges in this market
The report share more details about the challenges, leading brands' profiles, and to find the opportunities in the market for the next five years.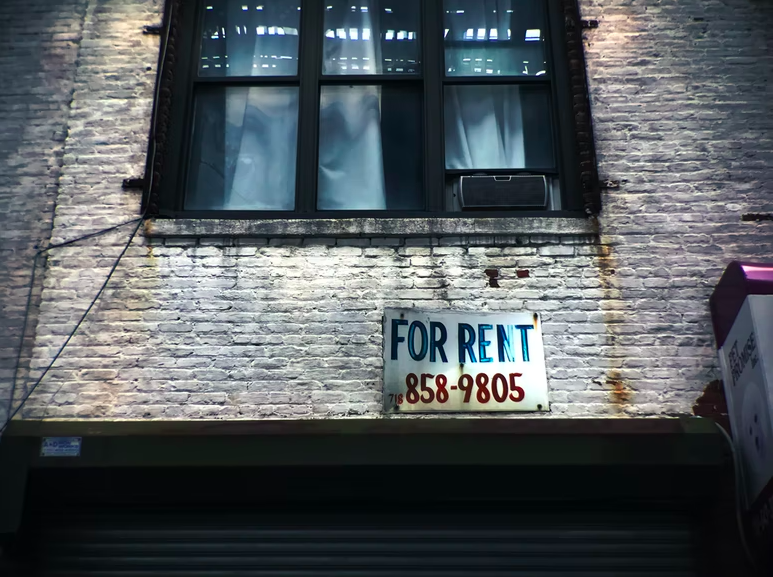 See the report overview on Research and Markets, and download it there.