This story is taken from Mint (source).
Better connectivity and social and physical infrastructure for schools, hospitals, and malls means that the suburbs are getting more popular now.
This trend continues in North India, whether in NCR or around Chandigarh. In the region on Mohali Airport Road, and in Zirakpur, the suburbs are increasingly becoming an established and thriving extension of the main city. New products gives the residents an independent township experience for all their basic and lifestyle needs.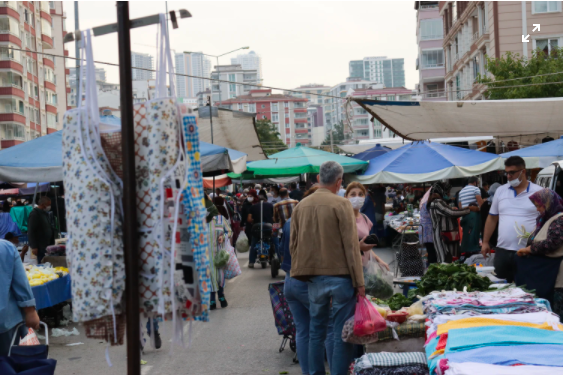 These new townships or residential zones have commercial and businesses projects around them, for retail, offices, and other commercial activities for the people living in that area. As these areas start growing, more employment opportunities and business avenues open up for their mutual benefit and hence we see that small cities are becoming self-sustaining economic units for the city.