For any restaurant chain that function in commercial activity zones or on the highways, the speed of food order delivery is important. Another factor that drive their success is whether the guests can eat, or can take-away, or both the options are available.
As the in-car dining trend is gaining eyeballs (related story), the drive-thru food outlets are yet another food delivery model that the consumers want now. We see it often on the highways, including on the G. T. Road while going from Delhi to Amritsar.
It gives the choice to the people to takeaway without the usual hassles of car-parking, and stepping into the restaurant to be in the standing queue to place an order.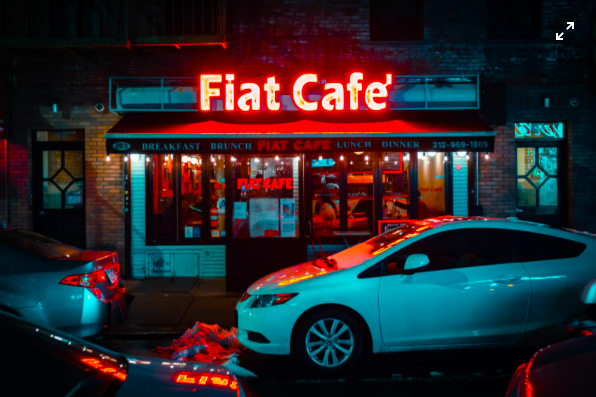 Assuming that the drive-thru catches up fast with the restaurant brands, the commercial real estate owners and their project planners in Mohali Aerocity and on the Mohali Airport Road can leverage this trend because of their strategic location advantage. They can design their commercial property in such a way that helps the restaurants plan their service on the drive-thru model.
Once it is part of the proposal, the project teams need to prepare for the guests' touchpoints with the restaurants, laning, timers, and clear entry and exit points for the vehicles.
As real estate begins to embrace digital technology a little better, we might see prepaid stickers that automatically scan and bill the food amount from a sticker itself—no more manual payments at the drive-thru restaurants. We might see it on the Mohali Airport Road in 2024, let's wait.