The Mohali and Zirakpur region in the periphery of Chandigarh is one of North India's fastest growing markets for businesses, commercial investments, and for residential and commercial real estate. The growth of commercial property means that the region has generated new segments for jobs, career path, for trading, for small businesses partnership, and work for small agencies, consultancies, and vendors in the supply chain.
A rise in any commercial activity in this region particularly on airport road Mohali, and on Chandigarh-Delhi highway and Chandigarh-Patiala highway means the growing demand of the residential property—flats, independent floors, plots, villa homes, penthouse, and even apartments in high-rise buildings.
New and upcoming, modern flats in residential projects
The living standards and the lifestyle in Zirakpur and Mohali is showing new standards with people buying flats with green parks, kids' playing area, ample car parking, wellness centers, EV zones, and access to entertainment and shopping spaces. Depending on their budget, family size, and other requirements, you can find residential real estate flats in 2BHK, 3BHK, 3+1 BHK, 4BHK, and in 5BHK category.
The projects including Sushma Joynest, Marbella Grand, The Medallion, Noble Callista, Sushma Belleza, Falcon View, and many others on the airport road, IT city, PR7 airport road Zirakpur, and on the adjoining areas are building a small and parallel township next to Chandigarh. See residential flats and high-rise apartments on airport road Mohali and Zirakpur, for more details.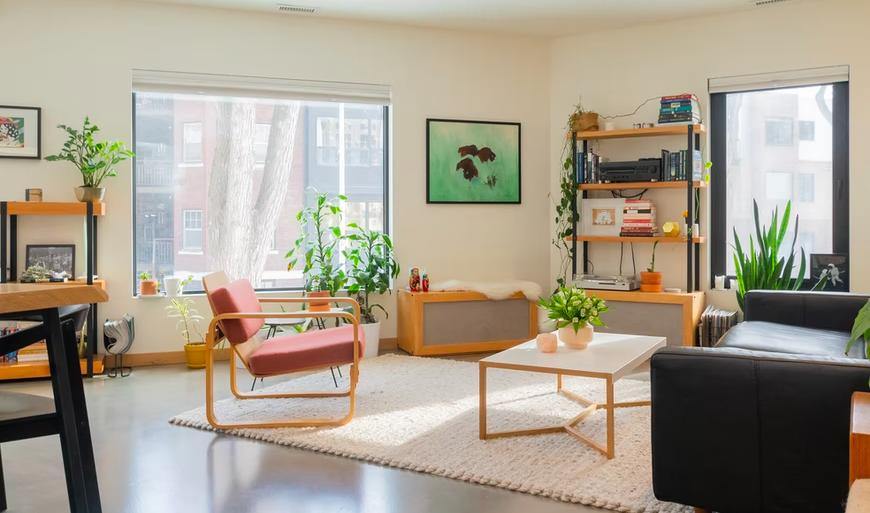 In addition to the flats in low-rise buildings and the apartments in high-rise residential projects, you can find more options in Mohali and Zirakpur, including:
Plots in the size 150 to 400 sq yards on Airport Road
Villa homes and independent floors on Chandigarh-Ambala road, Zirakpur
Duplex homes on airport road
Big penthouse for a really luxury residency living experience in Mohali
Connectivity
The entire area is well connected to Chandigarh-Delhi national highway, Chandigarh-Patiala highway, the Mohali airport road for the upper Himachal Pradesh and Jammu and Kashmir, and Zirakpur-Panchkula-Shimla highway for the other part of Himachal Pradesh.