Most of the Indian real estate projects sell on the car parking, green zone, club and community center, and of late, EV stations. We do not see any project talking about the sidewalks or the pedestrian infrastructure for the people, whether in housing societies or for the public movement in the commercial real estate projects.
In housing societies with villa floors or highrise apartments in Zirakpur or on Mohali Airport Road, we do not see well-designed sidewalks that help people enjoy walking. There are constant fears or distractions by moving vehicles around, or the walking zones are not designed as sidewalks—these are mostly used as fillers with green areas. In the US, different states have different laws to encourage real estate owners or project owners or home owners to maintain the sidewalks around or in front of their property. For example, California's Streets and Highways Code requires property owners to repair damaged sidewalks fronting their property.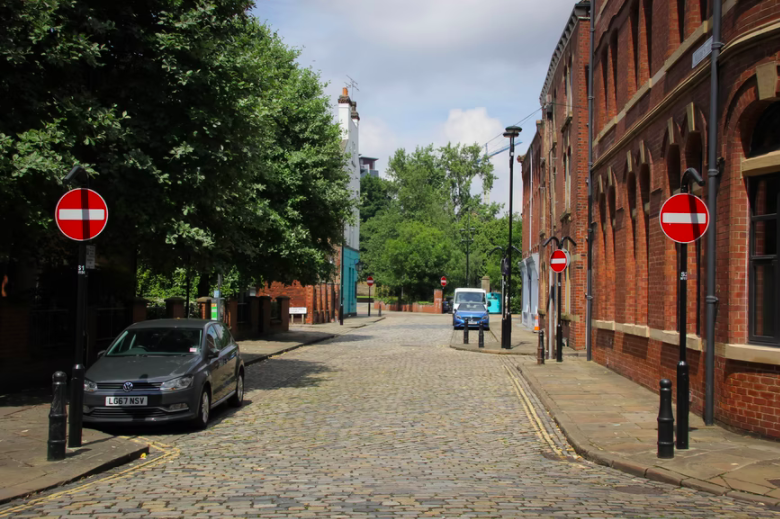 For residential real estate project owners in Mohali and Zirakpur, it should be mandatory to design and then maintain the sidewalks to encourage walking zone for the residents and the visitors.
An opportunity for residential real estate project builders
We see a new wave of awareness among the home buyers where they evaluate the housing projects for compliance to climate concerns, for green building certifications, and for EV stations. If the residential project owners can show the sidewalks maintenance certificates in their contracts with the home buyers, it can be a part of their USP.