The Confederation of Real Estate Developers' Association of India (CREDAI) has expressed concern over the increasing prices of construction in infrastructure and real estate, particularly since 2020. They say that it can directly impact the property prices as these may increase by as much as 10-15 per cent construction cost for the raw materials does not stop increasing.
The commercial and residential project owners and developers are caught in a fix because the RERA stops them increasing the property prices even if the construct prices increase (source moneycontrol story). The problem is even more complex for the entire construction cycle for their vendors' supply-chain cycle. The realtors are concerned that they cannot shift this pricing load or share it with their customers because it impact their branding, and the bottomline which is sales.
Real estate has been growing fast in India in the last twelve to eighteen months, and since it becomes competitive too, the pricing strategy becomes a game of fine margins. The developers who can absorb the pricing pressure and sell their inventory with clear messaging for the differentiator, whether it is for the millennials, for mixed generations, or housing for co-living,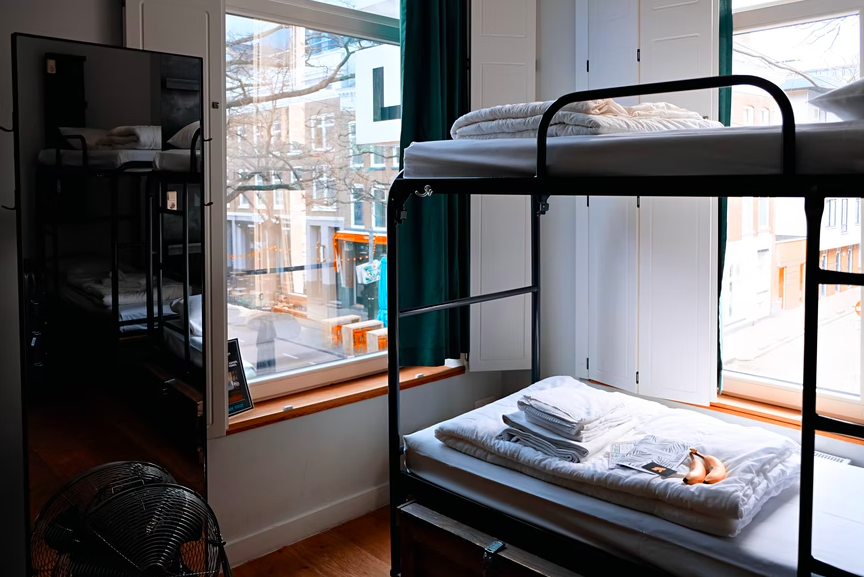 If you own a real estate project in any category, contact Tick Property for a fresh perspective for product design, product marketing and sales and leasing plan.