This post is taken from IndesignLive (source).
When we talk about affordable housing, it is about the budget and making the best use of available space to make the houses affordable to identified segment in the audience.
The concept of micro-apartments may not necessarily reduce the cost of housing itself, but it opens new doors for one or more rental values from multiple tenants or occupants in such properties. For example—the owners of micro-apartments can divide their apartment to use one of its part for home-office, or as a separate rental area or Airbnb, or an area for community activities. If the architects in Australia see these as a possible market, it must find some market in India too.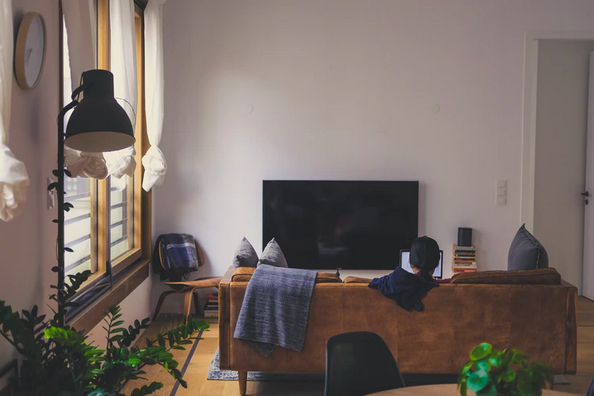 The future of housing is interesting, and architecture has a huge role to play in residential projects planning.