After outdoor dining caught up as a trend in the restaurant industry worldwide, the commercial real estate is exploring the options for outdoor office space. Tthe real estate owners, the investors, the vendors supply chain, design consultants, and the research agencies—all see it as an emerging trend in office design.
The commercial real estate is already preparing itself for the change in office space design practices for remote work or hybrid work. The lease strategy is changing, and the tenants' priorities are also different because of the pandemic-induced changes and priorities in our life.
Outdoor offices bring people closer to natural light and air particularly when the weather is favorable. The facility design architects have a strategic role to play in designing such spaces. We saw the success of rooftop restaurants and now the outdoor dining sounds exciting to the customers.
There are agencies who specialize in designing outdoor offices for your architecture goals, investment goals, and kind of tenants' segment that you target. Work Design Magazine is one such agency and they share outdoor office design insights for industry reference.
Imagine an office space that is a hybrid design of open and covered area and people can opt for the seats depending on their health requirements or other preferences. Such an office brings new business opportunities for the entire commercial real estate supply chain whether it is for design, furniture, maintenance, insurance, and others.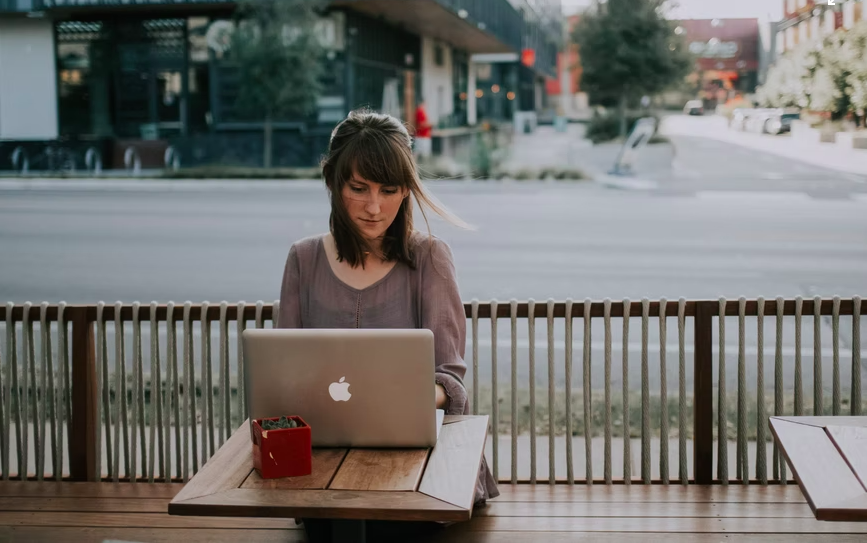 One of the challenges in to understand the risk of natural factors on the office assets in an outdoor office—when exposed to wind, sunlight, or sometimes unpredictable rain showers. The designers and decision makers can plan for buying modular furniture that is meant for outdoor use, and are easy to clean.
Mohali commercial real estate can plan outdoor office space
There are a number of new and modern commercial property projects coming up in Mohali Aerocity and on the Mohali Airport Road. The market is growing fast and the project owners can tap the tenant sentiment by being a differentiator—outdoors office space. They can do some basic research into the tenants and their office space priorities, and build a long-term relationship for a longer contract length for the lease. It will not be too late before we see a few thriving outdoor offices in Mohali.