In October 2020, hundreds of birds crashed into some buildings in Philadelphia and died. It raised questions about the trends in real estate projects' design worldwide. In modern real estate design strategy, we plan for horticulture, light, space but the holistic perspective into designing for our connection with the nature is often missing.
If we remember our days in the lockdown, birds bring lot of energy into the life around us, on trees and in our environment. But do our real estate projects make the birds' life easier or difficult?
Chandigarh invites migratory birds from Siberia, these are Graylag Goose, Bar-headed Goose, Northern Shoveller, common Pochard, Tufted Duck, and Ruddy Shell Ducks. However, there is a drop in the migratory birds to the city because of the changes in their specific habitats in Chandigarh, Mohali, Zirakpur, and other periphery areas.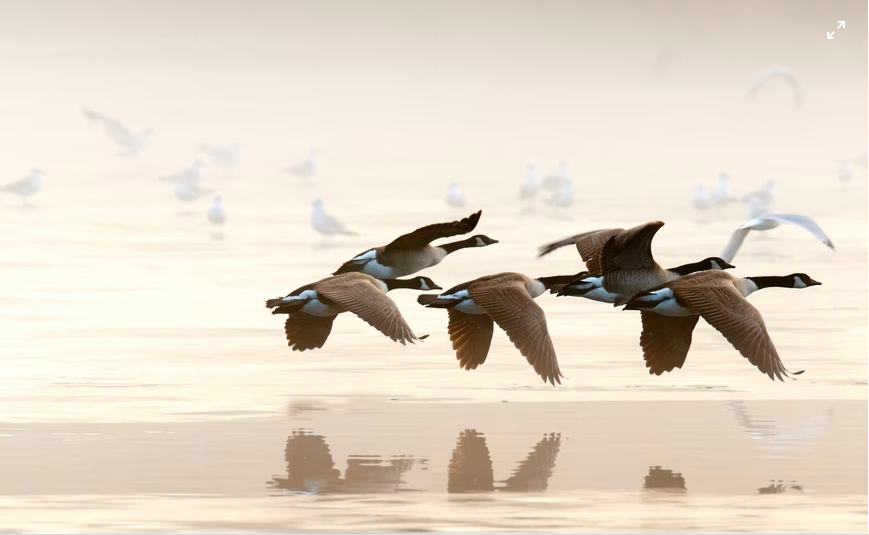 The commercial and residential real estate is increasingly committing to the compliance to climate, including the green building principles in design and construction. They can also try to meet certain "net gain" in biodiversity standards. A classical example is of the Khoo Teck Puat Hospital in Singapore, which was planned and designed in such a way that it can compensate for the loss of tropical rain forest that could have flourished at the hospital land.
The real estate builders and investors in Mohali and Zirakpur are planning exciting new projects. Planning a new real estate project and then marketing it for how it takes care of the region's biodiversity can be a strategic business advantage too—the consumers care for the climate like never before.
---